"That's just the kind of guy he was": Robin Williams Threatened Producers to Stop Torturing Kids in $262M Movie That Had Rejected Scarlett Johansson
Robin Williams has left a remarkable legacy in Hollywood due to his acting work that put smiles on many faces. While his improvisational skills often surprised many, his kindness, compassion, and philanthropy genuinely won many hearts, let alone his co-stars.
During his time in 1995's Jumanji, he made sure to take a stand for young actors to save them from film producers who were ready to cross boundaries to complete the production process.
Robin Williams Stood Up for His Young Co-stars in Jumanji
Robin Williams starred alongside young actors, Bradley Pierce and Kirsten Dunst in Joe Johnston's directed film, Jumanji. Given that the young actors further elevated fans' attention on the project, having the then-young kids was found to be a fruitful decision for the producers however it came at quite a restriction.
Due to child actor labor laws, work hours restrictions have to be followed but producers were ready to cross past that. It happened when they were filming the monsoon scene which was filmed in a water tank.
"We were filming the monsoon scene and I think it was day 7 or 8 in that rain tank."
Due to hours restrictions, the filming was getting delayed which meant an increase in production cost.
Filming the whole sequence was itself a tiresome process which is why producers tried to ask the kids' parents for their permission to work overtime. In a 2020 interview with CBC Listen, Pierce shared,
"Producers approached our parents and said, 'We've only got a half hour left of shooting, is there anyway we can do a little bit of overtime just to get it done?' "
But, the late actor got the news and eventually came to save them.
"Robin basically caught wind of these conversations happening, and apparently he pulled the director and producers aside and said 'No, we are not doing any extra time. You're going to let everyone out of the pool now, and we're going to come back next week.'"
He continued,
"For all the dollars that would have cost, nobody else could have stood up the way he did."
Not just that, he has often accompanied the then-young actor when he used to sit for long hours for makeup to be applied to him. For the unversed, Pierce was turned into a monkey for some time in the film, which is why he had to film in heavy makeup. However, the late actor's generosity was a huge gesture for the latter. However, this project was the same one that rejected Marvel actress, Scarlett Johansson.
Scarlett Johansson Was Unable to Bag a Role in Jumanji
The 1995 film became the foundation of the popular Jumanji franchise after making a huge impact on critics and movie enthusiasts. In the movie, the role of Judy Shepherd, which eventually went to Dunst was also coveted by MCU actress. She even auditioned for the role but lost the project.
However, it was not something that would impact her much since she was just a kid at the time.
"That is true, yeah. I wasn't bitter enough then," Johansson said during an appearance on The Howard Stern Show. "Now, I'm bitter."
She did enjoy the film as a moviegoer when it was released. It was a massive success both critically and commercially grossing $263 million worldwide on a budget of $65 million.
Emma Stone: A Timeless Journey Through Elegance and Talent
Emma Stone, a beacon of talent and grace in the entertainment world, has graced audiences with her remarkable acting prowess and timeless beauty. In this stunning photo gallery, we embark on a visual odyssey through the various phases of her illustrious career, showcasing her evolution as an actress and a style icon.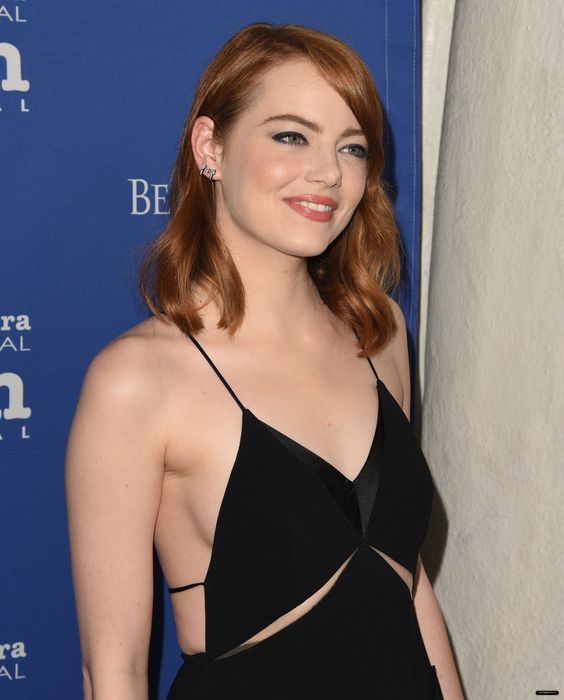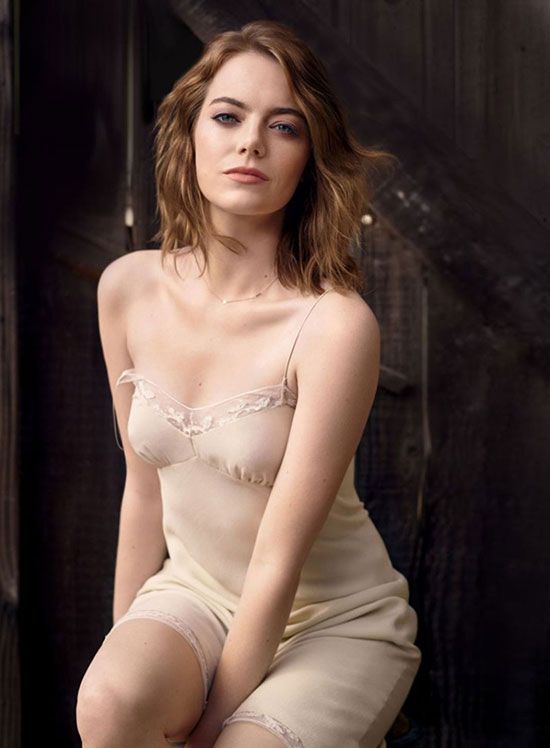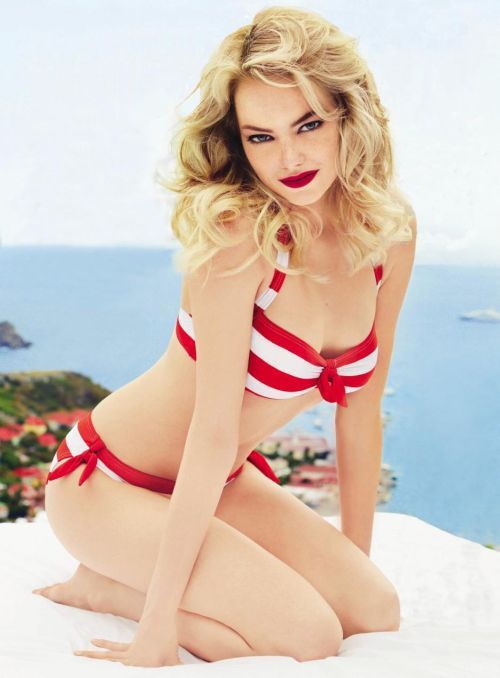 Beginning with her early days as a young actress, the gallery showcases Stone's youthful exuberance and natural charm. As she honed her craft and established herself in the industry, her performances began to reflect a captivating depth and versatility.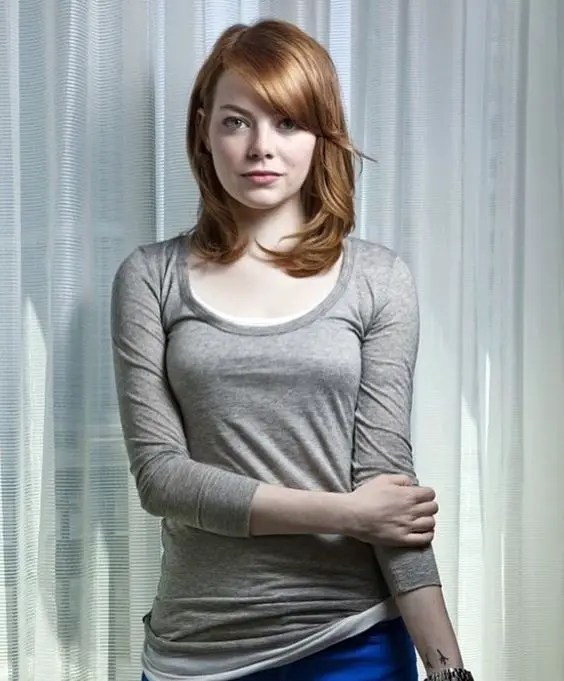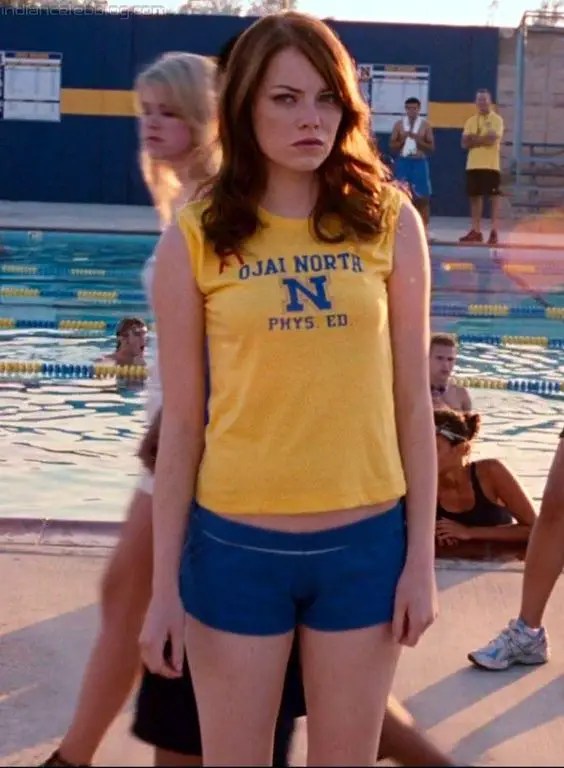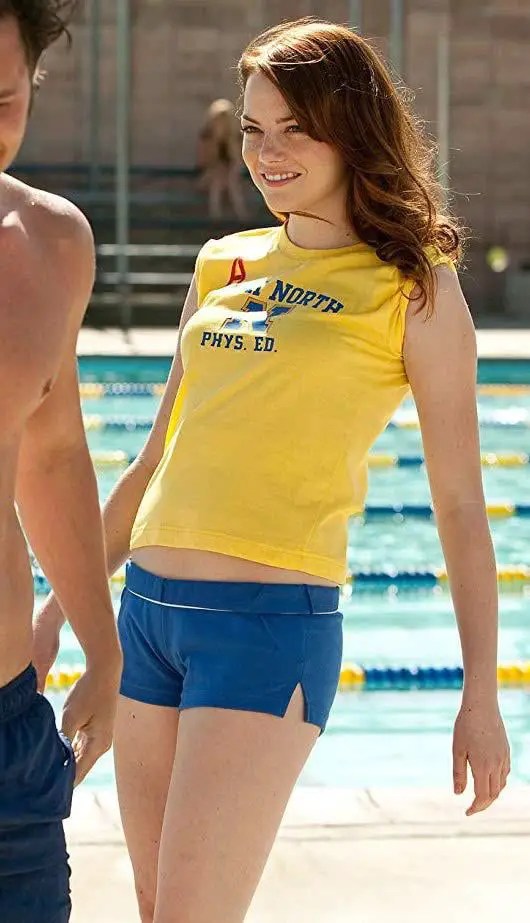 Moving through the years, the gallery highlights Stone's rise to stardom, capturing iconic red carpet moments, movie premieres, and fashion shoots that have solidified her status as a leading lady in Hollywood. Her radiant smile, elegant fashion choices, and down-to-earth persona have endeared her to fans and industry peers alike.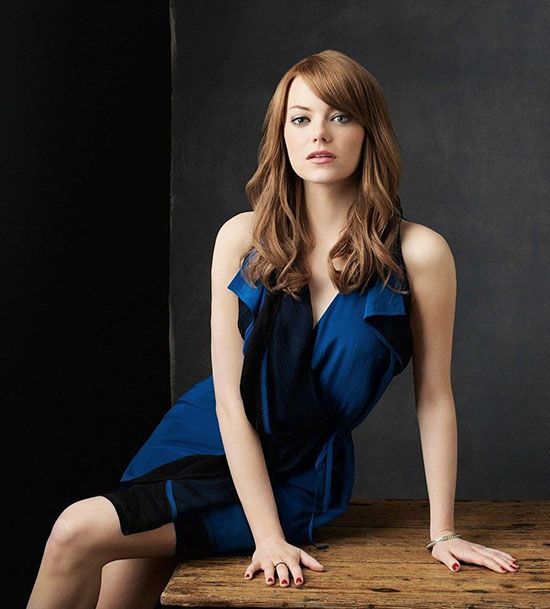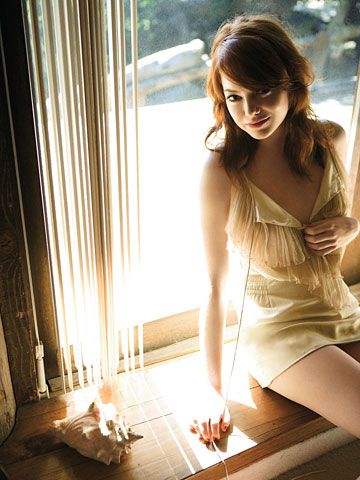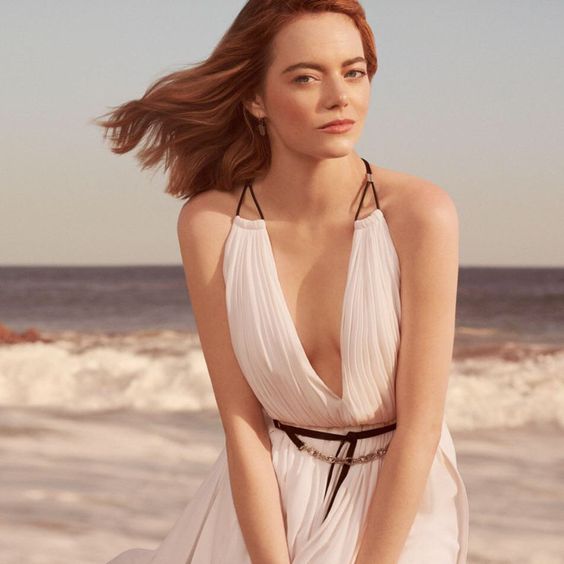 Through this breathtaking visual journey, viewers can witness the evolution of Emma Stone – from a promising talent to an internationally acclaimed actress and a beloved figure in popular culture. Each image encapsulates a moment in time, celebrating her beauty, grace, and immense contribution to the film industry.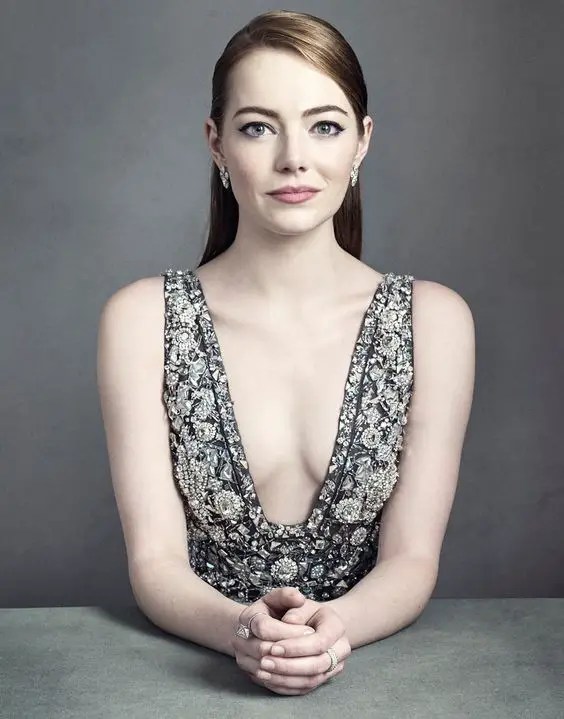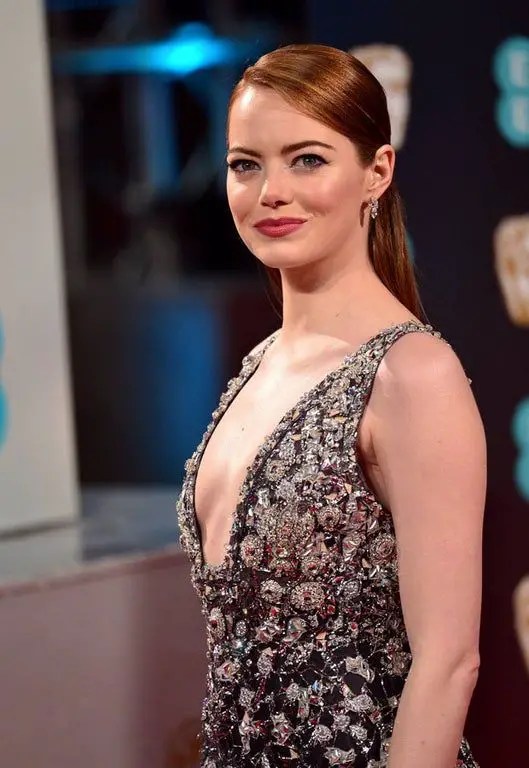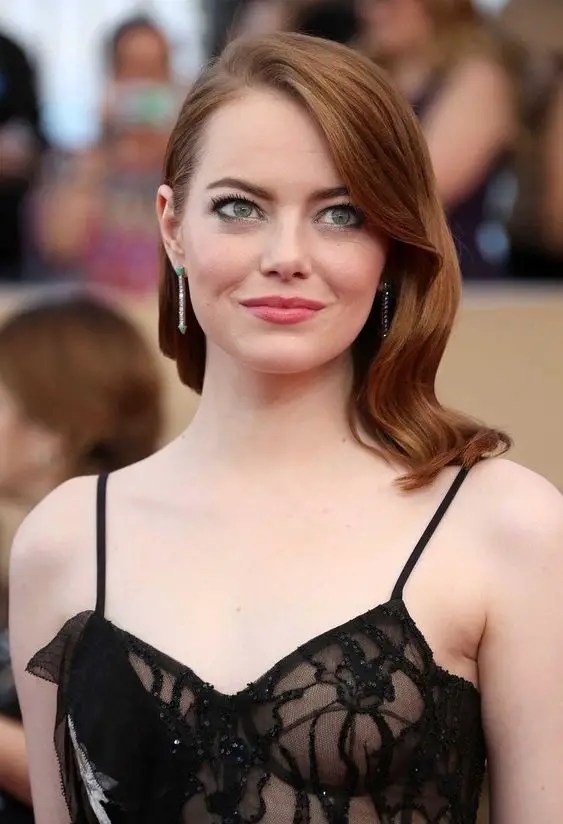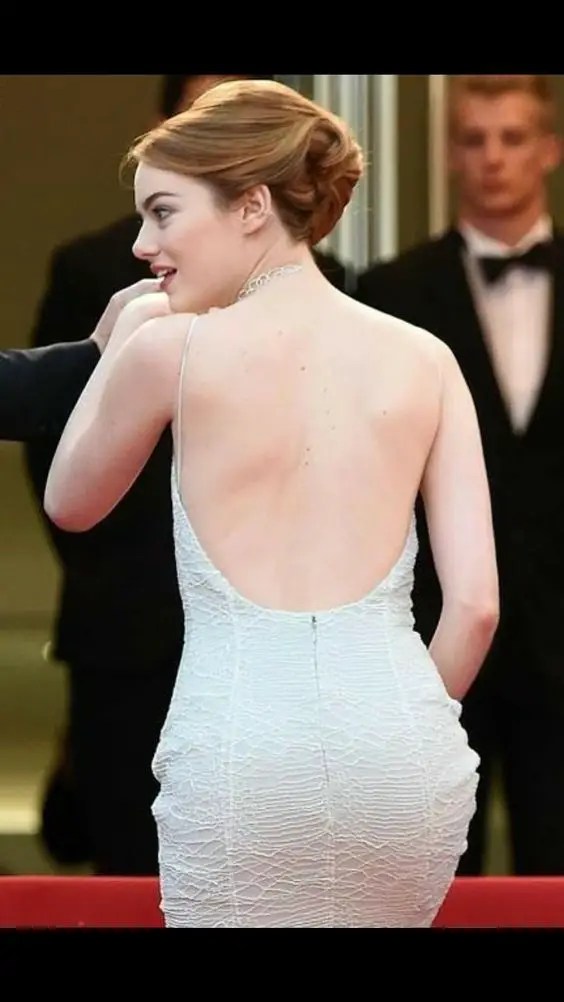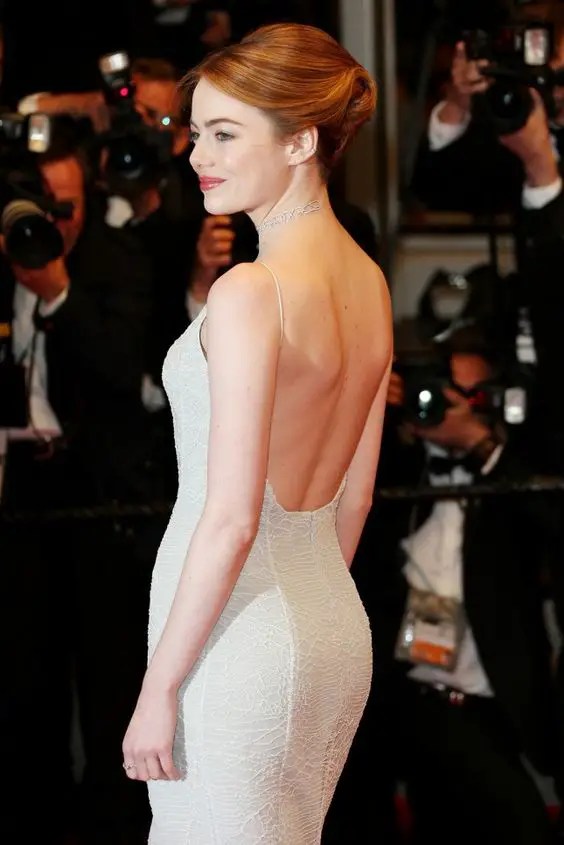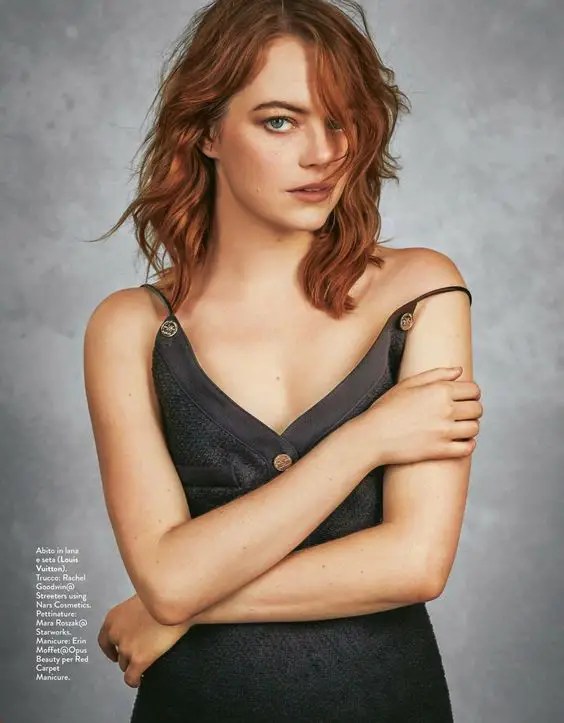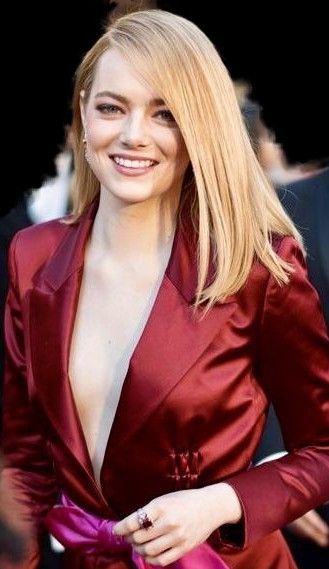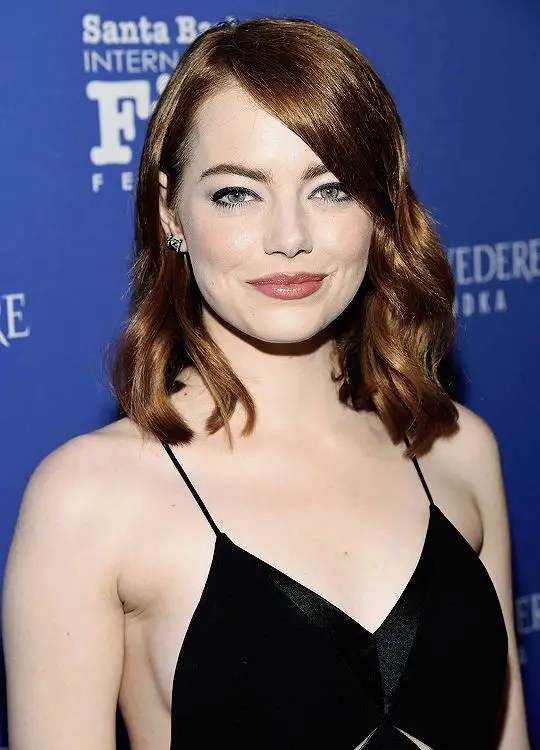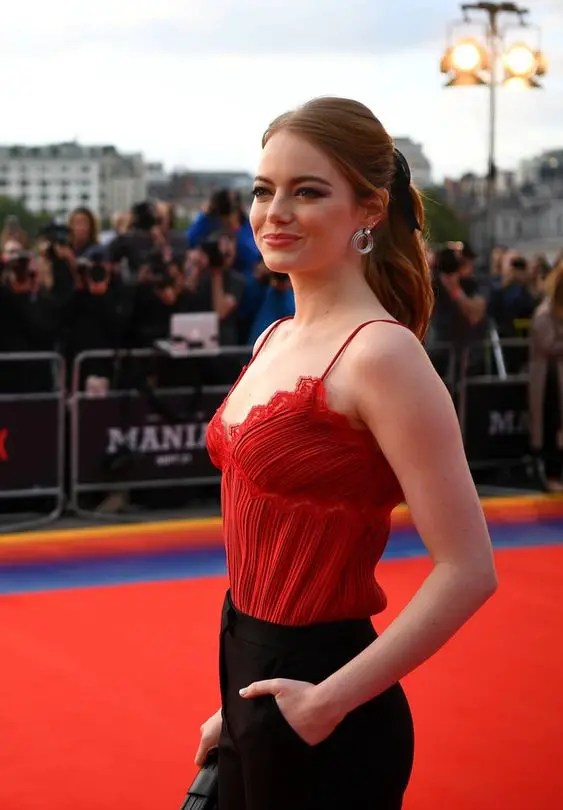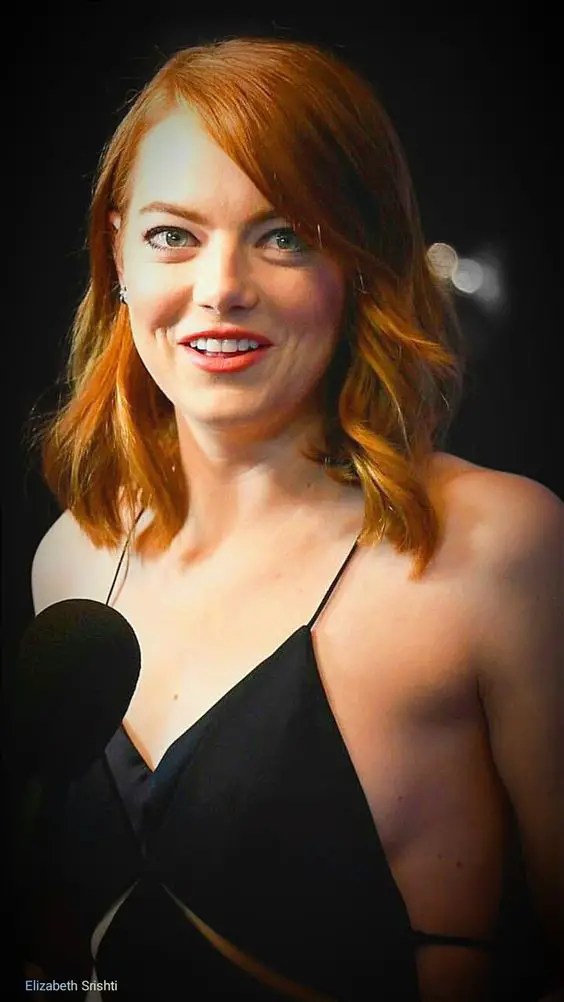 Eva Mendes: A Timeless Portrait of Elegance and Beauty
Eva Mendes, an epitome of grace and allure, has enthralled audiences for years with her talent and timeless beauty. In this stunning photo gallery, we embark on a visual journey through the various phases of her career and the evolution of her captivating style.

Starting from her early days in the entertainment industry, the gallery showcases Mendes's natural charm and youthful exuberance. As she honed her craft and established herself as a distinguished actress, her grace and sophistication became more pronounced, setting her apart in the world of Hollywood.
Moving through the years, the gallery captures Eva Mendes in an array of mesmerizing settings – from red carpet events to editorial photoshoots. Each photograph exudes her effortless elegance and showcases her fashion-forward choices, solidifying her status as a style icon and revered actress.
Through this breathtaking visual voyage, viewers can witness Eva Mendes's transformation from a promising talent to an accomplished actress and a symbol of timeless beauty. Each image encapsulates a moment in her remarkable journey, leaving an indelible mark on the entertainment industry and capturing the hearts of admirers around the world.
MCU Star Scarlett Johansson Made Fun of Thor 2 Star During Their Time in Together in $30M Indie Film: "For every one of his steps, I took like four"
Scarlett Johansson's filmography boasts of a wide array of eclectic and memorable characters. Debuting as a child star, her breakthrough role as Charlotte in Lost in Translation made her a recognizable talent in Hollywood. With films like Vicky Christina Barcelona, Match Point, and her successful MCU stint as Black Widow, Johansson cemented her place in the big leagues.
Her latest project saw the celebrity playing a 1950s star in Wes Anderson's critically acclaimed independent film Asteroid City which opened at the Cannes film festival. Apart from Scarlett Johansson, the film had a huge ensemble cast of glittering big names including Tom Hanks, Jason Schwartzman, Margot Robbie, Bryan Cranston, Edward Norton, Steve Carell, and Matt Dillon to name a few. Veteran actor and Thor 2 star Jeff Goldblum rounded up the impressive cast and was part of a funny memory on the sets for Scarlett Johansson.
Scarlett Johansson Couldn't Keep Up With Jeff GoldblumScarlett Johansson played a small but significant role in Wes Anderson's recent release Asteroid City. The Marvel star and her co-actor Jason Schwartzman spoke about the memorable experiences working with Wes Anderson and the impressive bunch of superstars who were also part of the film. Johansson recalled many unforgettable moments on set including sharing workout schedules with Jurassic Park star Jeff Goldblum which turned out to be extremely interesting given their difference in physical stature.
"It was inpiring. For every one of his steps, I took like four. He was just slowly walking"
Johansson further added that her short time on the set felt like an extensive period of wonderful experiences that she will cherish forever thanks to director Wes Anderson's unique cinematic sensibilities and her rapport with her co-stars.
Scarlett Johansson's Hope For Asteroid CityWes Anderson's Asteroid City which premiered in May, deals with world-changing supernatural events that spectacularly disrupt the itinerary of a Junior Stargazer/Space Cadet convention in an American desert town in the 1950s. Scarlett Johansson plays a 50s movie star who forms a bond with a widower and his child played by Jason Schwartzman. Speaking of her takeaways from the film, Johansson said,
"I think the film has an existential quality to it. I think just being able to sit and let the movie wash over you and also take from it in return – living with those characters and these vulnerabilities that are exposed as they encounter one another which ends up telling you a lot about themselves".
The Black Widow star believed that the film succeeded in allowing audiences to reflect on their lives through these characters while the subtle storytelling ensured that the message was seamlessly delivered as opposed to forcibly drilled in.