"I got bullied by Scarlett and the kids": Scarlett Johansson Was Terrified After "Watching Matt Damon cry like a baby" While Filming $120M Movie
With her appealing on-screen persona, infectious personality, and knack for portraying challenging to complex characters, Scarlett Johansson has become a leading star and successfully cemented her top-shelf spot in the film industry. She has worked with enough A-list talents, including Matt Damon. Actors often shared intriguing on-set stories when they sat down for candid interviews.
The Ghost World movie star did the same thing as she once narrated a hilarious anecdote about Damon crying on the set of their shared 2011 biographical family comedy-drama film We Bought a Zoo. The Air movie actor was confronted with one of his big fears with snakes, as his co-star claimed that he was terrified during the shoot with so many reptiles and animals on the set, and watching him crying like a baby left her scared.
Scarlett Johansson Reveals Her Co-star Matt Damon Was Terrified Fiming We Bought a Zoo
Scarlett Johansson is one of the most beautiful and incredibly talented stars in showbiz who has delivered many award-winning performances in her flourishing career. The actress has captivated millions with her fascinating filmography, which she has built with her hardwork and contribution to cinema.
Johansson has worked on dozens of monumental projects, and her movies often grossed millions, even billions of dollars at the box office, making her one of the highest-paid stars in the industry. She found her love for cinema and began her career as a child artist, appearing on stage in off-Broadway plays.
The actress made her big screen debut with the 1994 comedy-drama North. Since then, she has starred next to legendary actors in iconic movies and become a leading performer by displaying her cinematic talents and artistic side. In 2011, the actress co-starred opposite Matt Damon in Cameron Crowe-directed film We Bought a Zoo.
Scarlett Johansson, known for her witty humor, once narrated a hilarious anecdote revealing how shooting around animals and reptiles left her co-star Damon frightened because he met with his biggest fear of snakes on the set. The 38-year-old star told People magazine:
"He was pretty terrified. He was definitely sweating a bit, and maybe the sweat formed in the corner of his eye. I said, 'Matt, these kids are practically juggling the snakes. Hold it together.'" Damon admitted the same, saying, "I'm afraid of snakes. And I got bullied into interacting with them by Scarlett and the kids."
Despite his fears of reptiles, Matt Damon gave his all in the movie and delivered a compelling performance.
Matt Damon Opens Up About Kissing His Co-star in the Movie
In a previous interview, Matt Damon opened up about his experience sharing an on-screen kiss with his co-star Scarlett Johansson in their 2011 dramedy film We Bought a Zoo. The Oppenheimer star claimed they both were unaware that they were about to film a kissing scene, and they went to have lunch.
He said Johansson ate onion sandwiches, and when she returned, director Cameron Crowe set up a camera for the sequence, and that's when she panicked. Damon shared:
"We went to lunch, and she and I both thought [filming the kissing scene] was over, and she ate, like an onion sandwich. And she came in, and [director] Cameron Crowe had set the camera up, and it was, like, a tight shot of the kiss. And she goes, 'Aw s—! I literally just had – I had, like, an onion sandwich."
He continued,
"I was making fun of her the entire time about her onion breath, which I didn't even smell cause her breath smells like roses."
We Bought a Zoo dramedy has a fascinating plot in which Matt Damon plays the role of Benjamin Mee, and his co-star Scarlett Johansson plays his love interest, Kelly Foster and both deliver a powerhouse performance.
Emma Stone: A Timeless Journey Through Elegance and Talent
Emma Stone, a beacon of talent and grace in the entertainment world, has graced audiences with her remarkable acting prowess and timeless beauty. In this stunning photo gallery, we embark on a visual odyssey through the various phases of her illustrious career, showcasing her evolution as an actress and a style icon.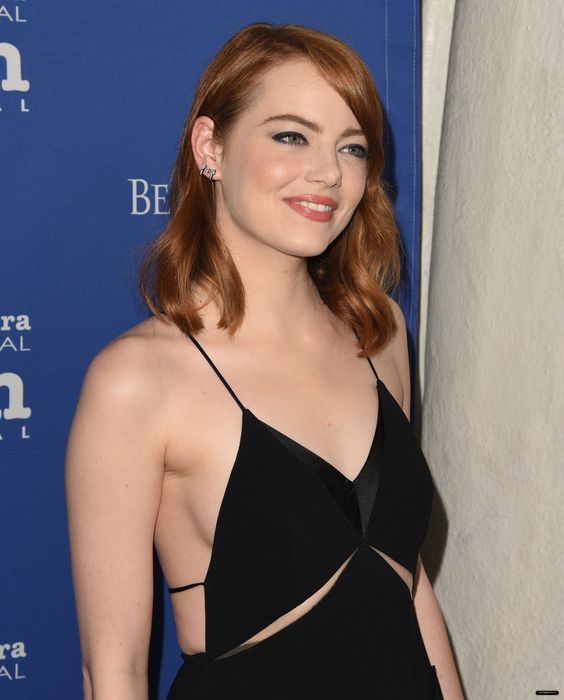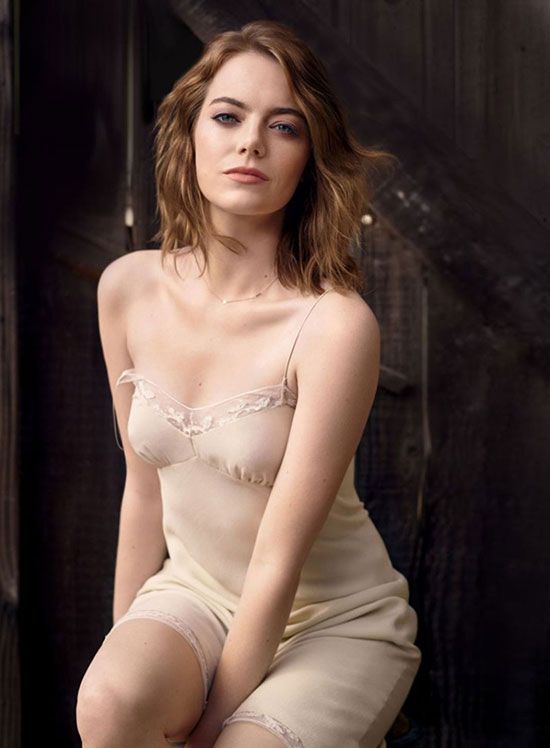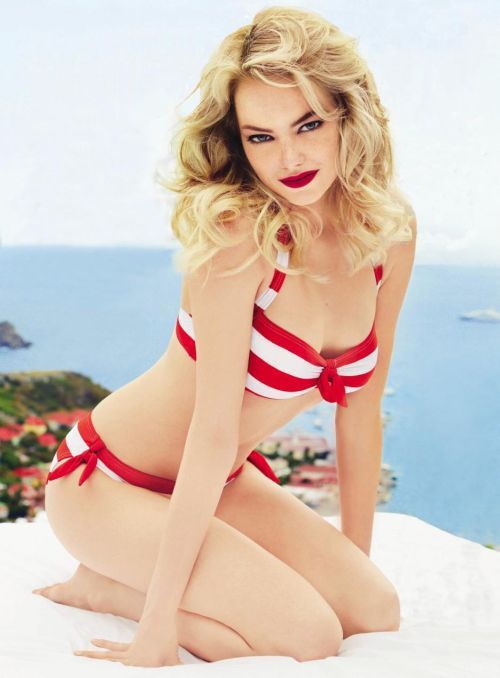 Beginning with her early days as a young actress, the gallery showcases Stone's youthful exuberance and natural charm. As she honed her craft and established herself in the industry, her performances began to reflect a captivating depth and versatility.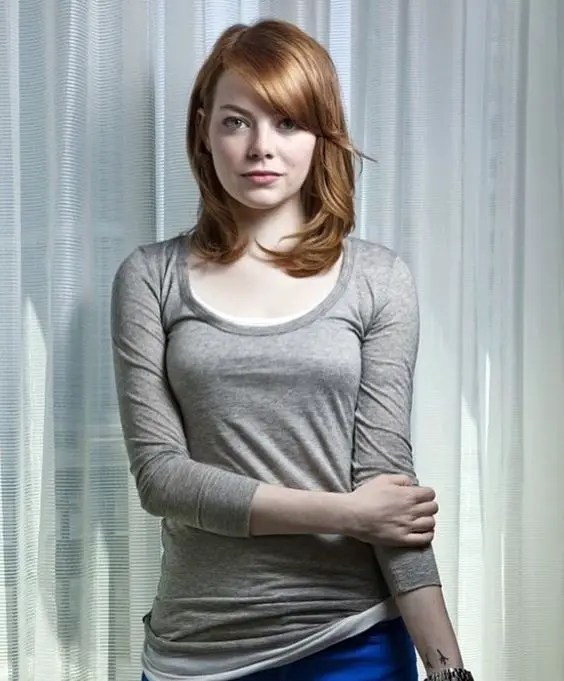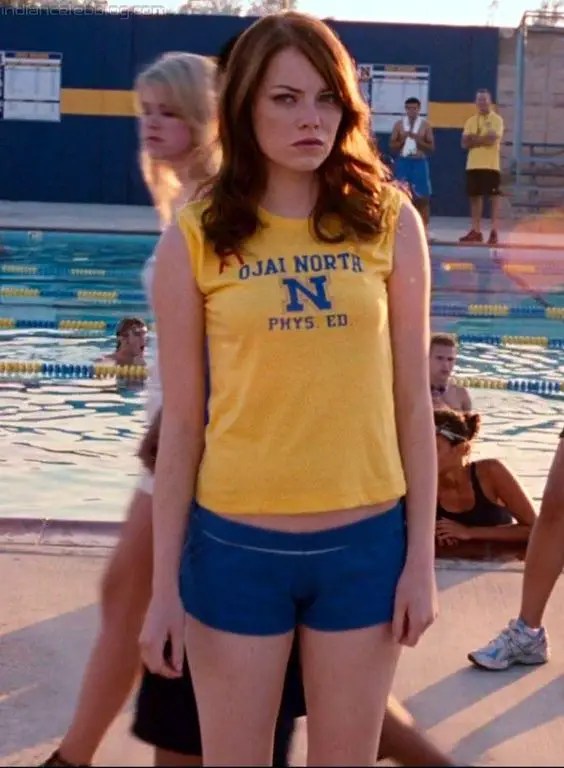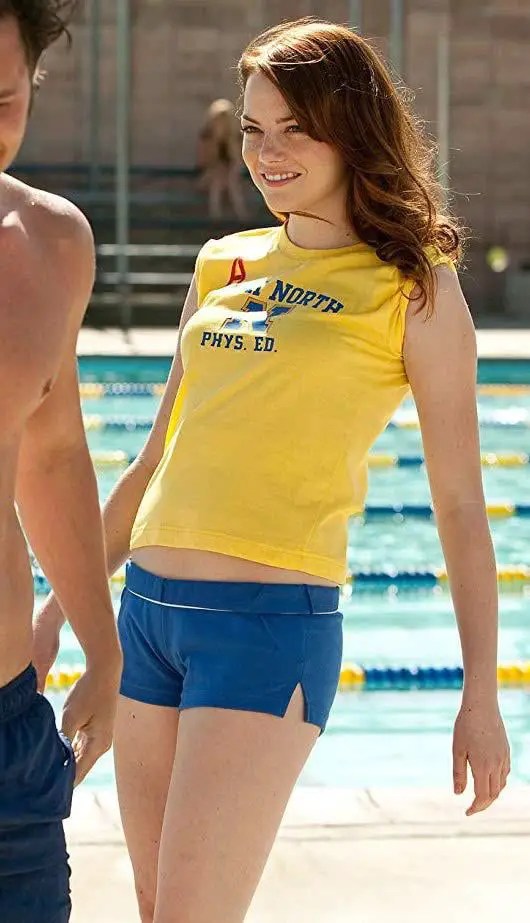 Moving through the years, the gallery highlights Stone's rise to stardom, capturing iconic red carpet moments, movie premieres, and fashion shoots that have solidified her status as a leading lady in Hollywood. Her radiant smile, elegant fashion choices, and down-to-earth persona have endeared her to fans and industry peers alike.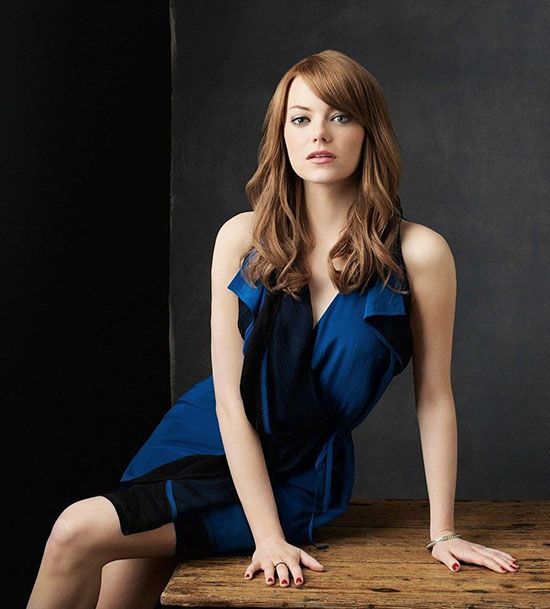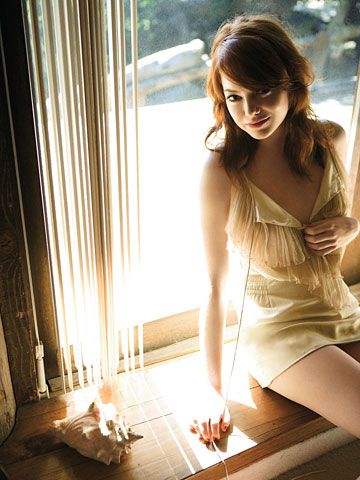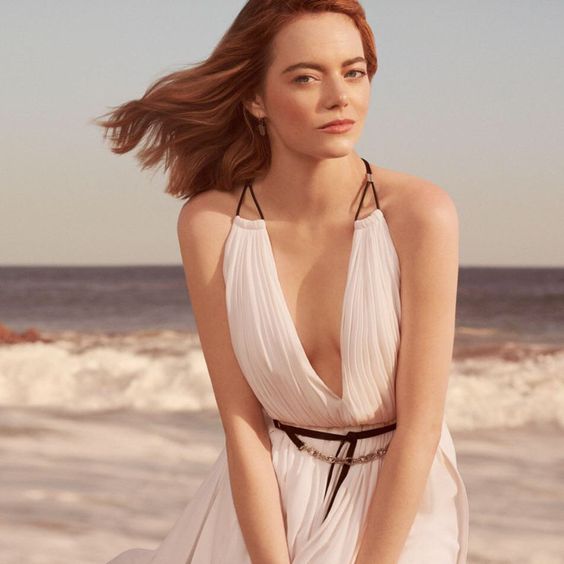 Through this breathtaking visual journey, viewers can witness the evolution of Emma Stone – from a promising talent to an internationally acclaimed actress and a beloved figure in popular culture. Each image encapsulates a moment in time, celebrating her beauty, grace, and immense contribution to the film industry.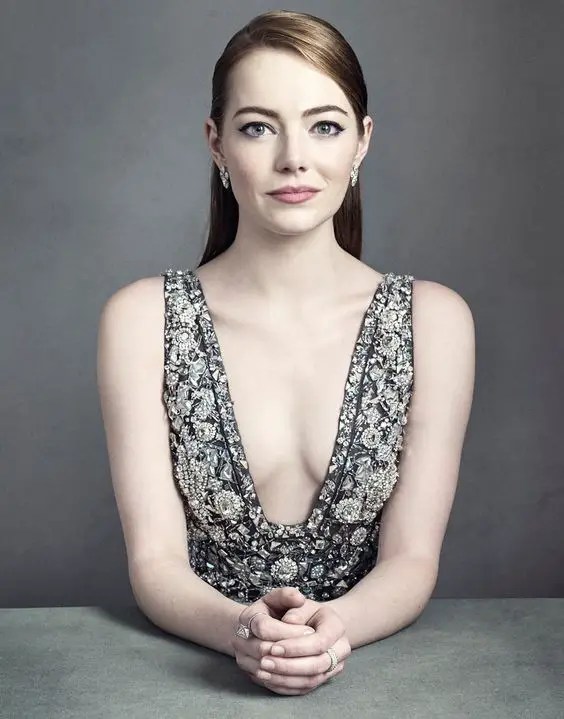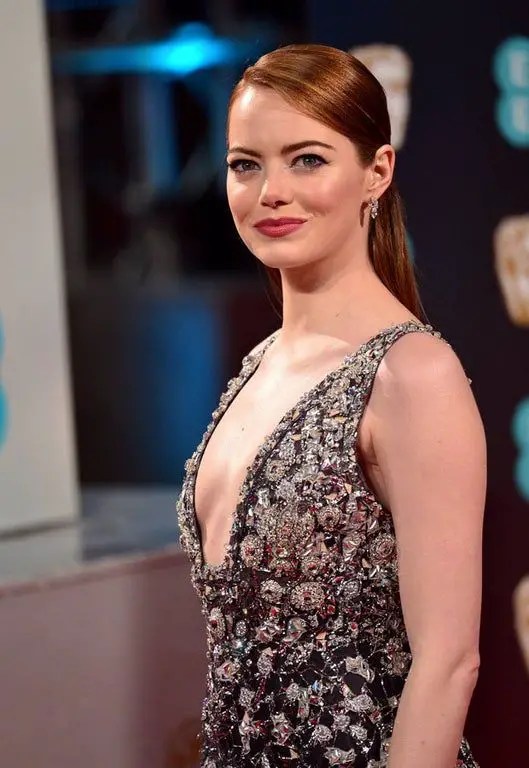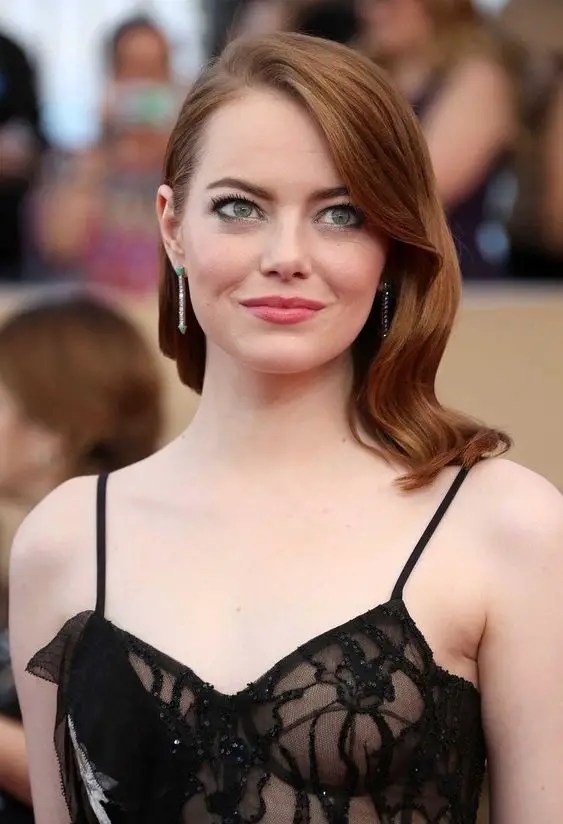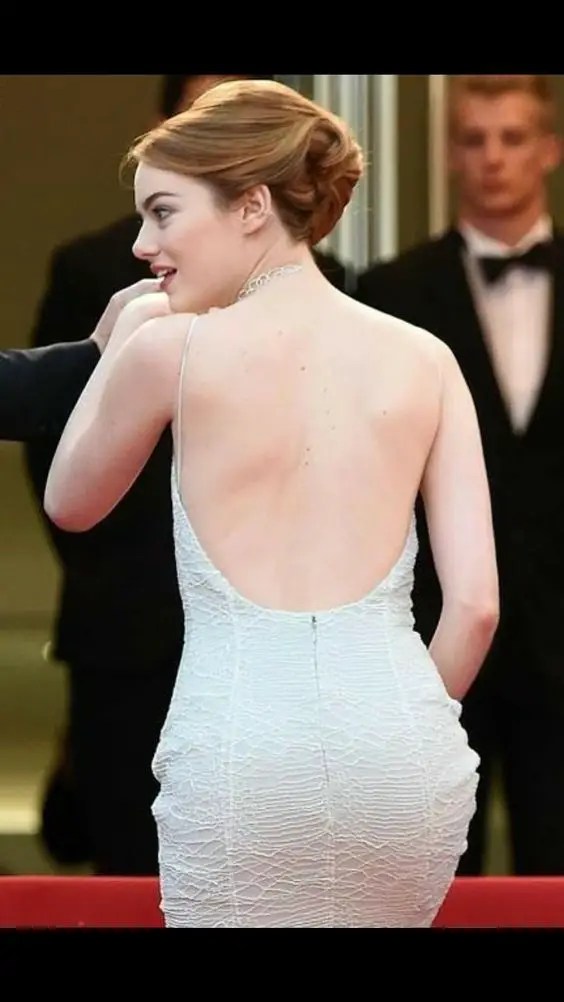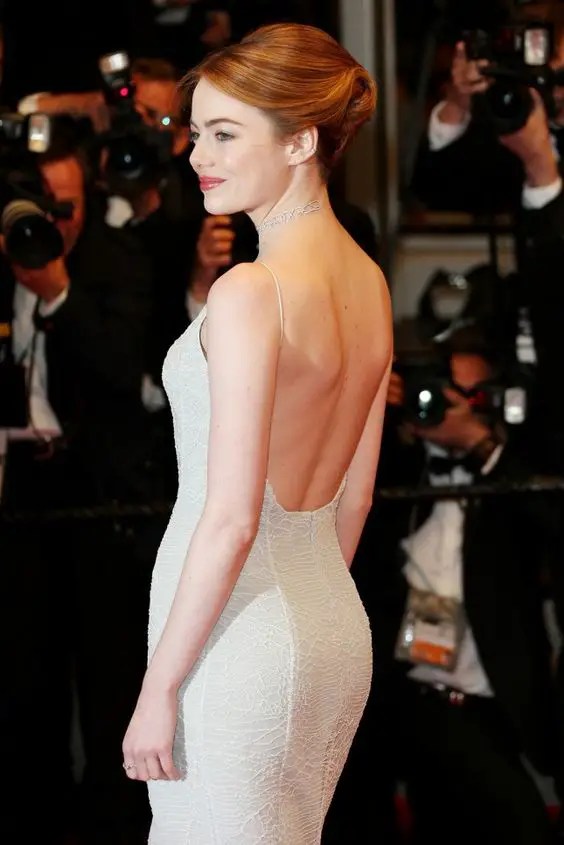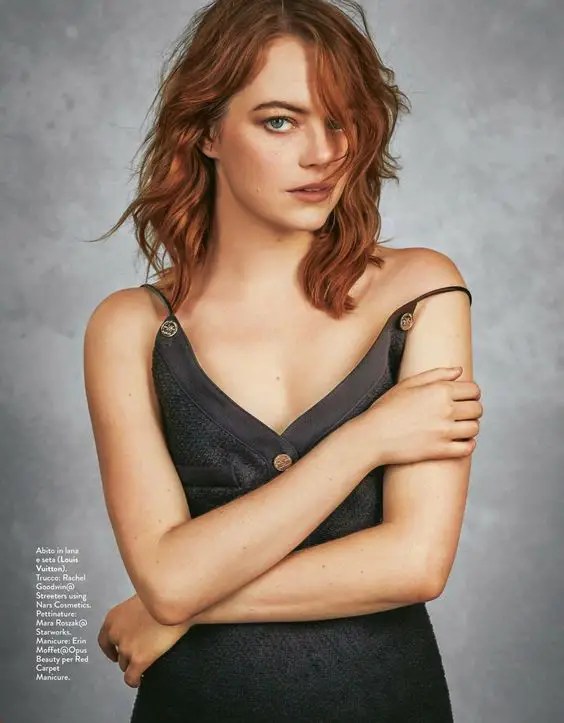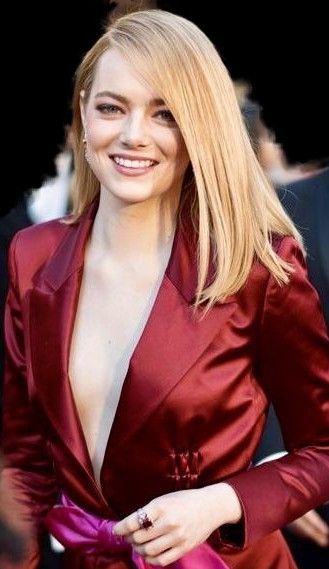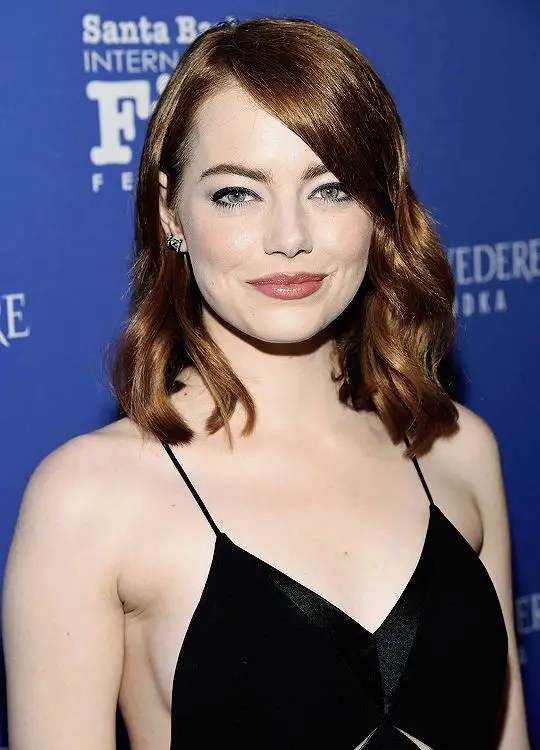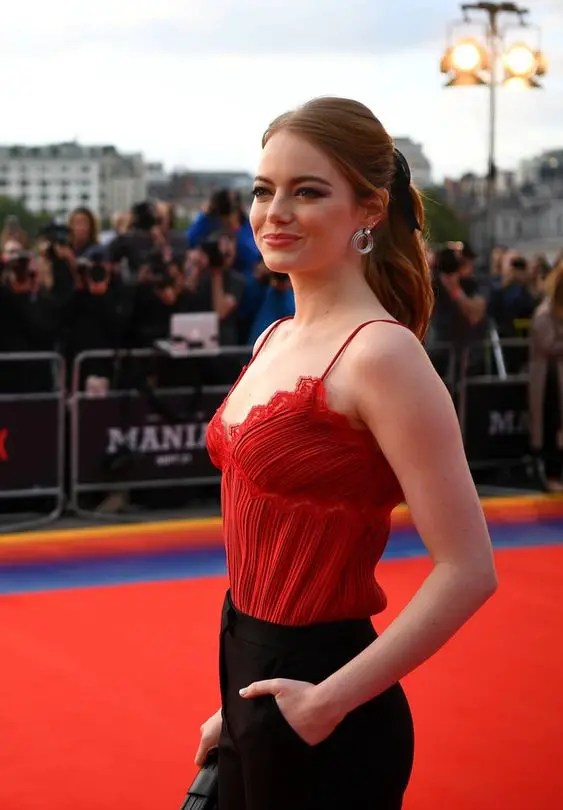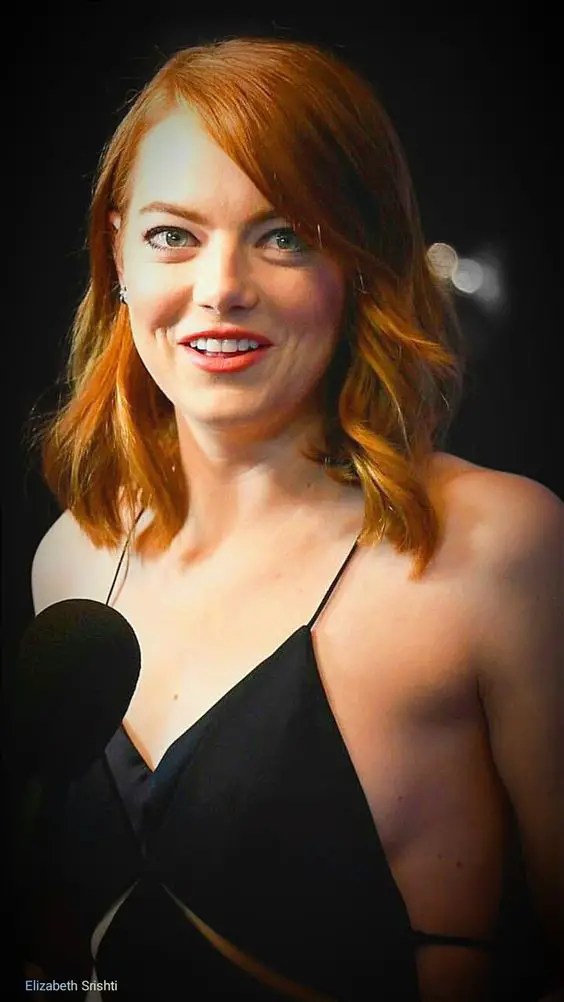 Eva Mendes: A Timeless Portrait of Elegance and Beauty
Eva Mendes, an epitome of grace and allure, has enthralled audiences for years with her talent and timeless beauty. In this stunning photo gallery, we embark on a visual journey through the various phases of her career and the evolution of her captivating style.

Starting from her early days in the entertainment industry, the gallery showcases Mendes's natural charm and youthful exuberance. As she honed her craft and established herself as a distinguished actress, her grace and sophistication became more pronounced, setting her apart in the world of Hollywood.
Moving through the years, the gallery captures Eva Mendes in an array of mesmerizing settings – from red carpet events to editorial photoshoots. Each photograph exudes her effortless elegance and showcases her fashion-forward choices, solidifying her status as a style icon and revered actress.
Through this breathtaking visual voyage, viewers can witness Eva Mendes's transformation from a promising talent to an accomplished actress and a symbol of timeless beauty. Each image encapsulates a moment in her remarkable journey, leaving an indelible mark on the entertainment industry and capturing the hearts of admirers around the world.
MCU Star Scarlett Johansson Made Fun of Thor 2 Star During Their Time in Together in $30M Indie Film: "For every one of his steps, I took like four"
Scarlett Johansson's filmography boasts of a wide array of eclectic and memorable characters. Debuting as a child star, her breakthrough role as Charlotte in Lost in Translation made her a recognizable talent in Hollywood. With films like Vicky Christina Barcelona, Match Point, and her successful MCU stint as Black Widow, Johansson cemented her place in the big leagues.
Her latest project saw the celebrity playing a 1950s star in Wes Anderson's critically acclaimed independent film Asteroid City which opened at the Cannes film festival. Apart from Scarlett Johansson, the film had a huge ensemble cast of glittering big names including Tom Hanks, Jason Schwartzman, Margot Robbie, Bryan Cranston, Edward Norton, Steve Carell, and Matt Dillon to name a few. Veteran actor and Thor 2 star Jeff Goldblum rounded up the impressive cast and was part of a funny memory on the sets for Scarlett Johansson.
Scarlett Johansson Couldn't Keep Up With Jeff GoldblumScarlett Johansson played a small but significant role in Wes Anderson's recent release Asteroid City. The Marvel star and her co-actor Jason Schwartzman spoke about the memorable experiences working with Wes Anderson and the impressive bunch of superstars who were also part of the film. Johansson recalled many unforgettable moments on set including sharing workout schedules with Jurassic Park star Jeff Goldblum which turned out to be extremely interesting given their difference in physical stature.
"It was inpiring. For every one of his steps, I took like four. He was just slowly walking"
Johansson further added that her short time on the set felt like an extensive period of wonderful experiences that she will cherish forever thanks to director Wes Anderson's unique cinematic sensibilities and her rapport with her co-stars.
Scarlett Johansson's Hope For Asteroid CityWes Anderson's Asteroid City which premiered in May, deals with world-changing supernatural events that spectacularly disrupt the itinerary of a Junior Stargazer/Space Cadet convention in an American desert town in the 1950s. Scarlett Johansson plays a 50s movie star who forms a bond with a widower and his child played by Jason Schwartzman. Speaking of her takeaways from the film, Johansson said,
"I think the film has an existential quality to it. I think just being able to sit and let the movie wash over you and also take from it in return – living with those characters and these vulnerabilities that are exposed as they encounter one another which ends up telling you a lot about themselves".
The Black Widow star believed that the film succeeded in allowing audiences to reflect on their lives through these characters while the subtle storytelling ensured that the message was seamlessly delivered as opposed to forcibly drilled in.