Scarlett Johansson sues Walt Disney over Marvel's Black Widow release
Actress could lose out on up to $50m after the film was released on the streaming service Disney+ at the same time as the box office
Scarlett Johansson, star of the Marvel superhero movie "Black Widow", is suing Walt Disney for breach of contract after the media giant released the film on its streaming service at the same time as its cinema debut.
In a lawsuit filed in Los Angeles, the American actress said she had been guaranteed "Black Widow" would have an exclusive theatrical release.
She argued her compensation for her starring role, which was based in large part on the box-office performance of the film, had "substantially" reduced as a result of the decision to simultaneously release the film on streaming services.
The 36-year-old is seeking an undisclosed sum in compensation for lost revenue from Disney, in a rare public confrontation between a major star and Hollywood's biggest studio.
"Disney intentionally induced Marvel's breach of the agreement, without justification, in order to prevent Ms Johansson from realising the full benefit of her bargain with Marvel," Johansson's lawyers argued in the lawsuit, first reported by the Wall Street Journal.
The newspaper reported that the decision to release "Black Widow" on the streaming service Disney+ at the same time as its box office release was projected to cost Ms Johansson more than $50 million.
The lawsuit could emerge as a test case for Hollywood at a time when major media companies are attempting to break ground in the online streaming business – upending how many movie stars are paid.
Disney is among a number of media companies to have begun simultaneously releasing new movies online and in theatres during the coronavirus pandemic, when cinemas were either closed or operating at limited capacity.
But the shift to streaming services has significant financial implications for actors and producers, who have historically seen their compensation tied to box office figures.Other movie studios, including AT&T Inc's Warner Bros, have negotiated payments to actors and others involved in films that were originally planned for cinemas only but also offered on streaming during the pandemic.
"Black Widow" grossed $80 million at US and Canadian box offices and $78 million overseas on its opening weekend earlier this month, and generated another $60 million through Disney+, the company said.
But in the days following, the film's performance in theatres fell more sharply than many other films in the highly lucrative Marvel franchise, which some have attributed to the decision to make it available to viewers at home.
Johansson has played the Black Widow character in nine Marvel films. The actress was named the world's highest-paid actress in 2018 and 2019 by Forbes magazine, with pre-tax earnings totaling $56 million from June 2018 to June 2019.
Johansson's lawsuit claims that Disney wanted to steer audiences toward Disney+, "where it could keep the revenues for itself while simultaneously growing the Disney+ subscriber base, a proven way to boost Disney's stock price".
"Second, Disney wanted to substantially devalue Ms Johansson's agreement and thereby enrich itself," the lawsuit said.
A Disney spokesperson said: "There is no merit whatsoever to this filing. The lawsuit is especially sad and distressing in its callous disregard for the horrific and prolonged global effects of the Covid-19 pandemic.
"Disney has fully complied with Ms. Johansson's contract and furthermore, the release of Black Widow on Disney+ with Premier Access has significantly enhanced her ability to earn additional compensation on top of the $20m she has received to date."
Emma Stone: A Timeless Journey Through Elegance and Talent
Emma Stone, a beacon of talent and grace in the entertainment world, has graced audiences with her remarkable acting prowess and timeless beauty. In this stunning photo gallery, we embark on a visual odyssey through the various phases of her illustrious career, showcasing her evolution as an actress and a style icon.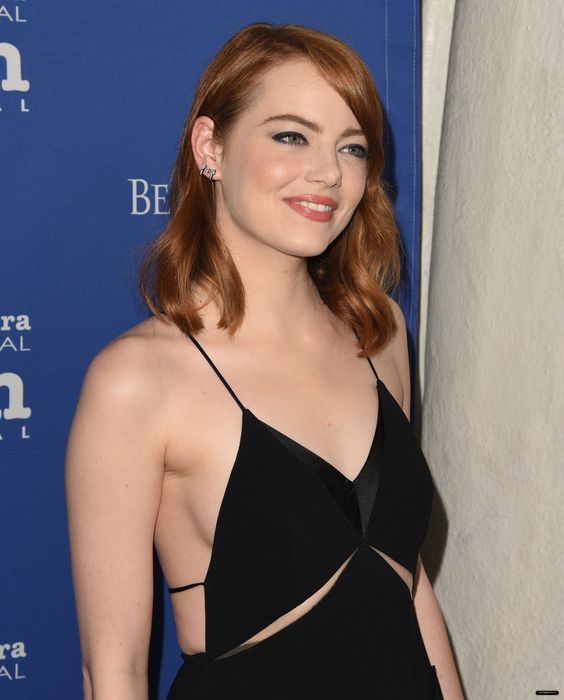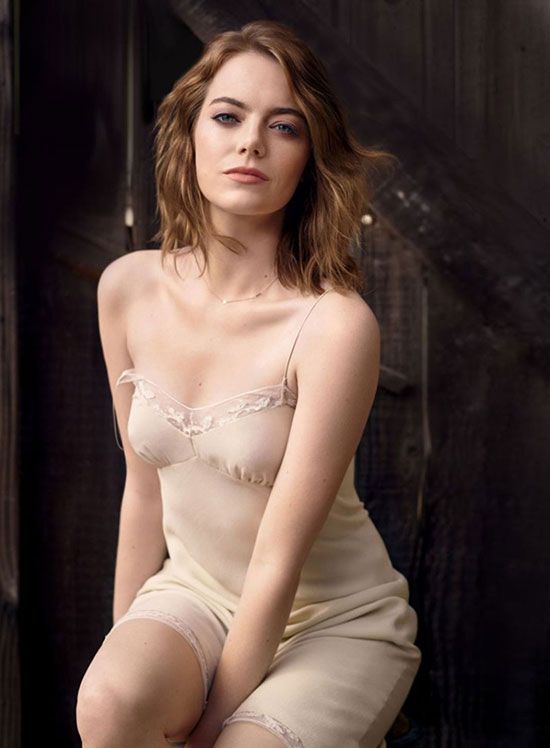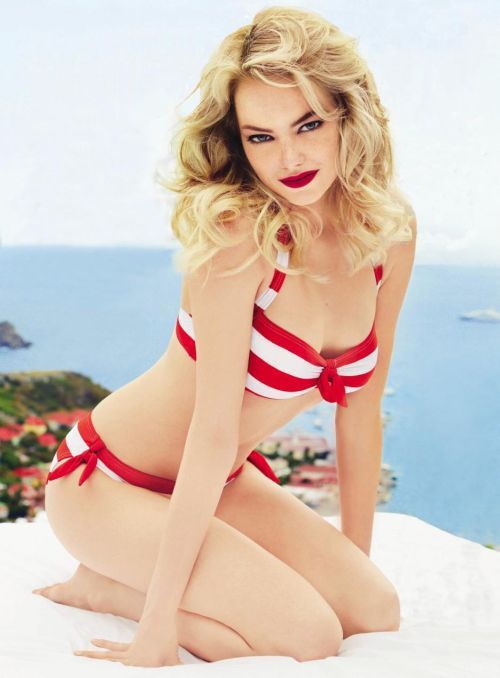 Beginning with her early days as a young actress, the gallery showcases Stone's youthful exuberance and natural charm. As she honed her craft and established herself in the industry, her performances began to reflect a captivating depth and versatility.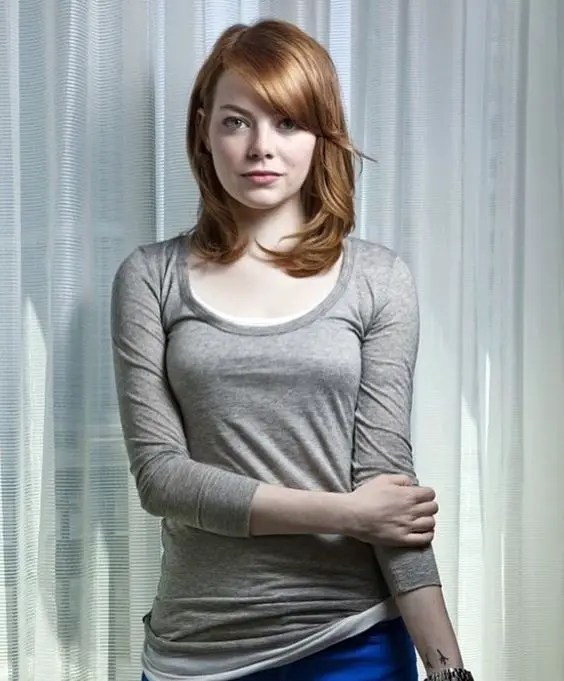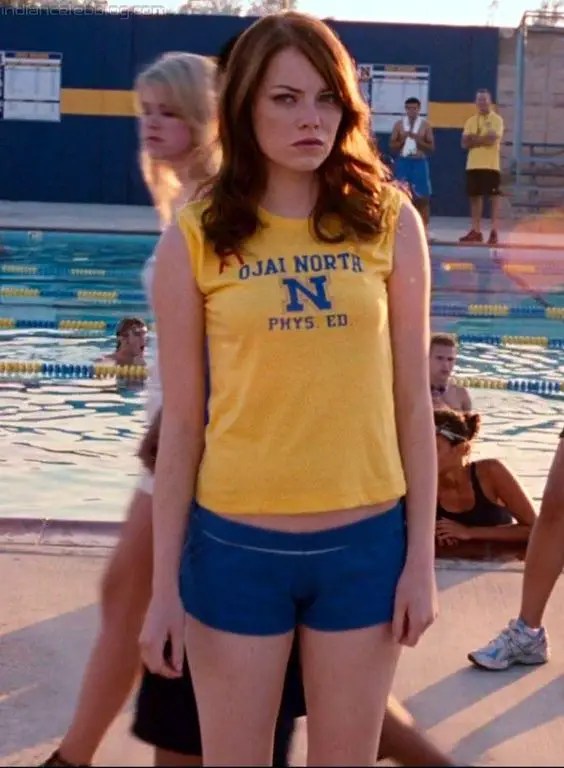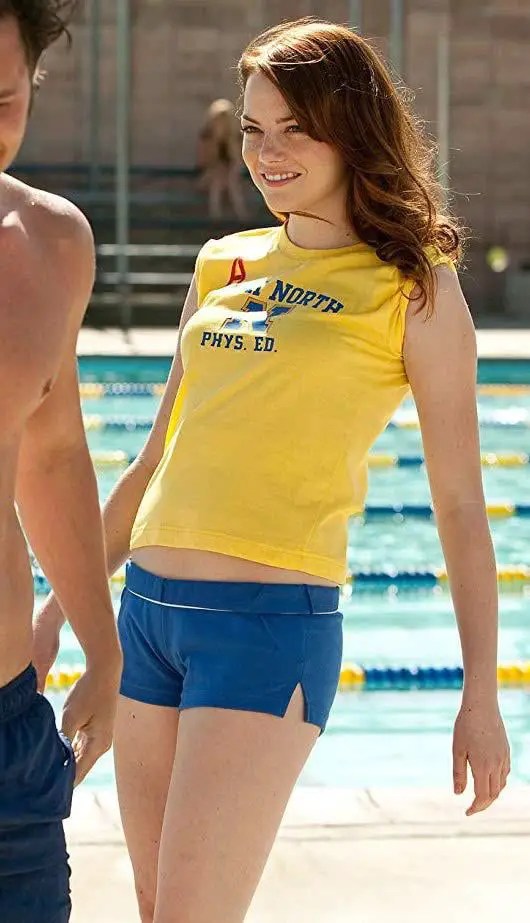 Moving through the years, the gallery highlights Stone's rise to stardom, capturing iconic red carpet moments, movie premieres, and fashion shoots that have solidified her status as a leading lady in Hollywood. Her radiant smile, elegant fashion choices, and down-to-earth persona have endeared her to fans and industry peers alike.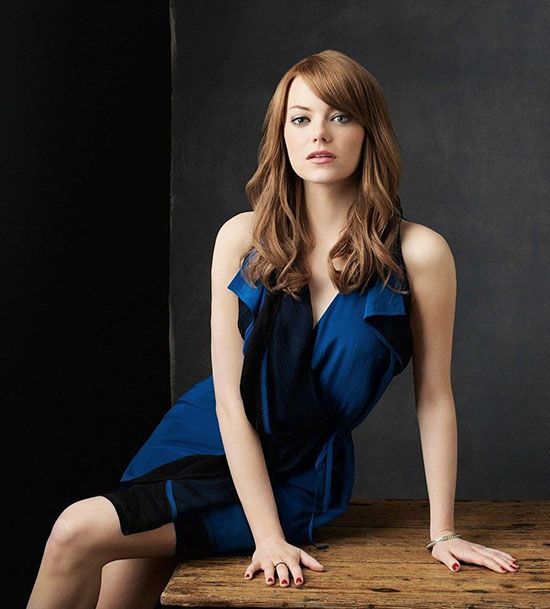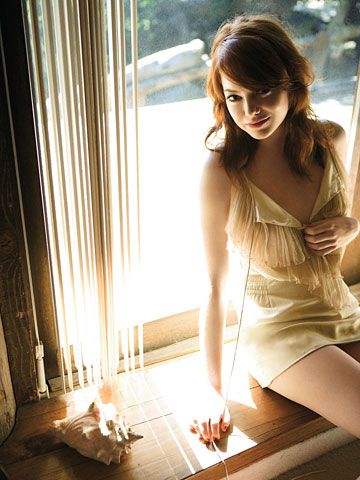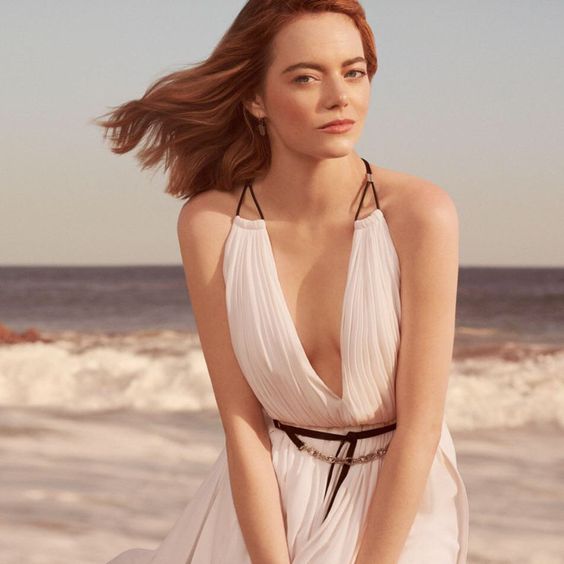 Through this breathtaking visual journey, viewers can witness the evolution of Emma Stone – from a promising talent to an internationally acclaimed actress and a beloved figure in popular culture. Each image encapsulates a moment in time, celebrating her beauty, grace, and immense contribution to the film industry.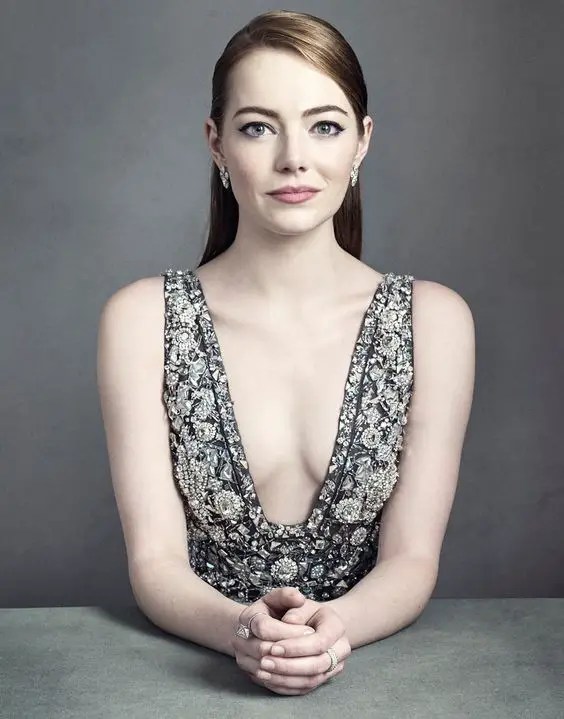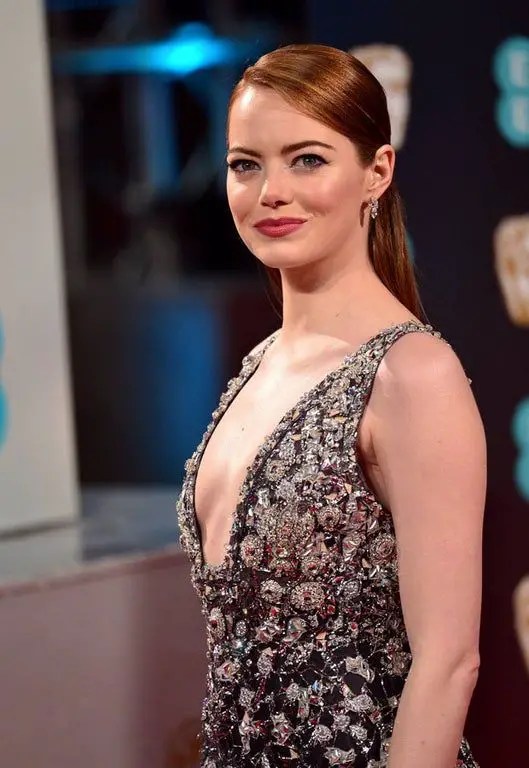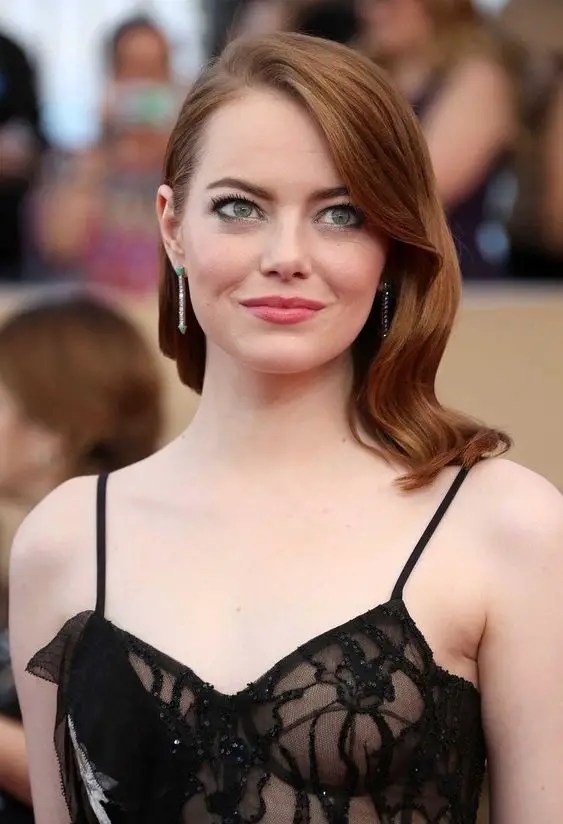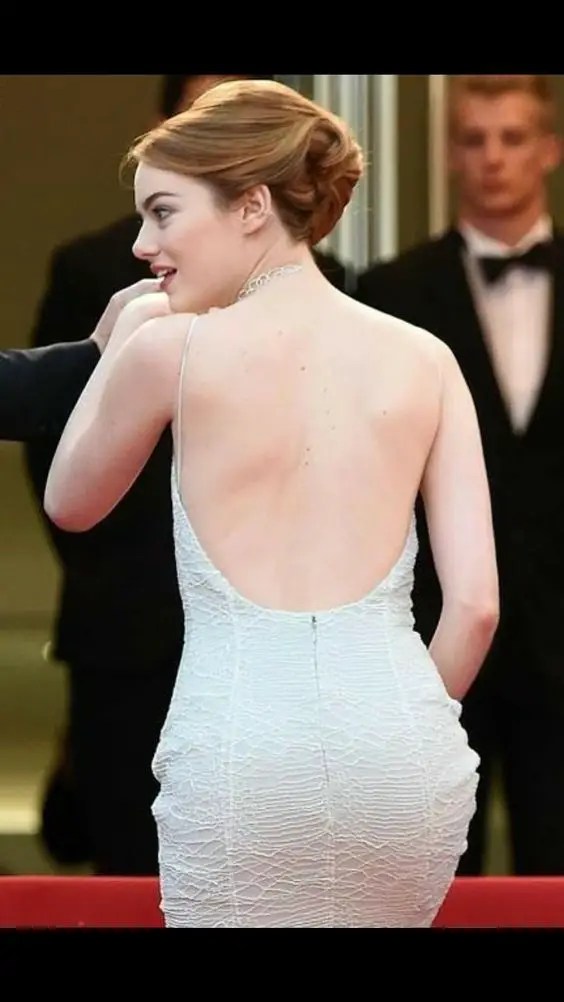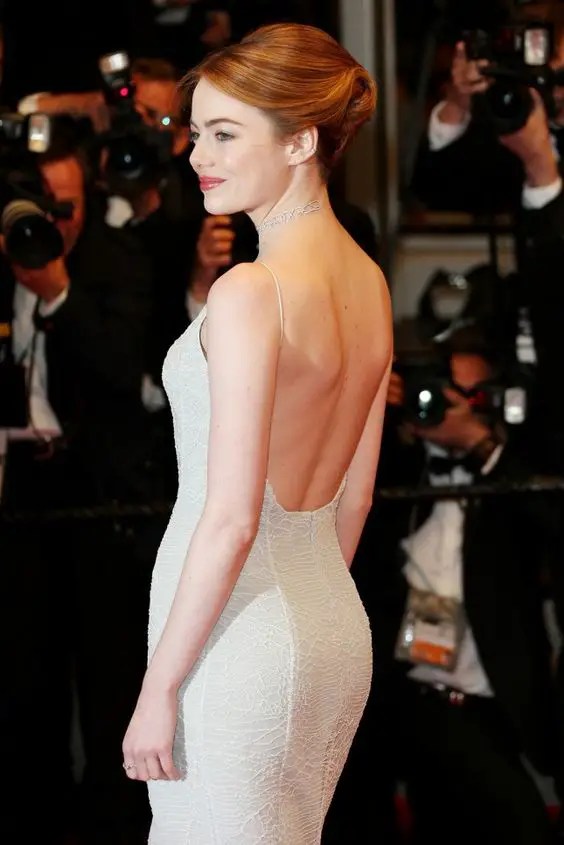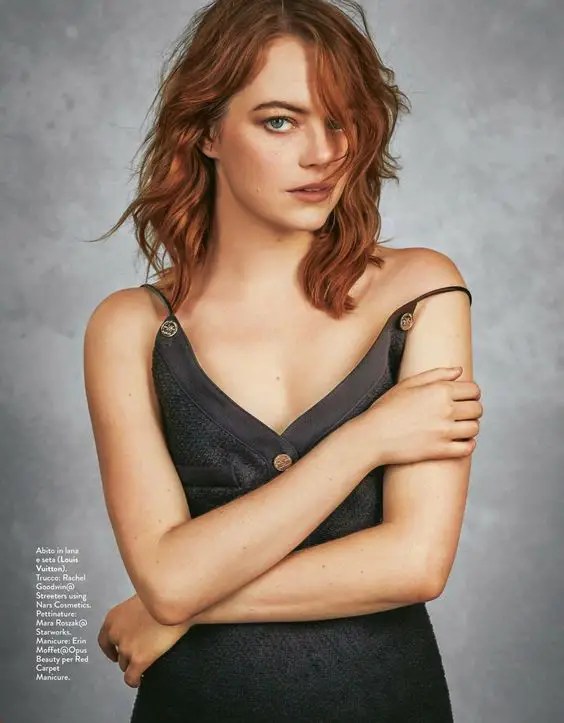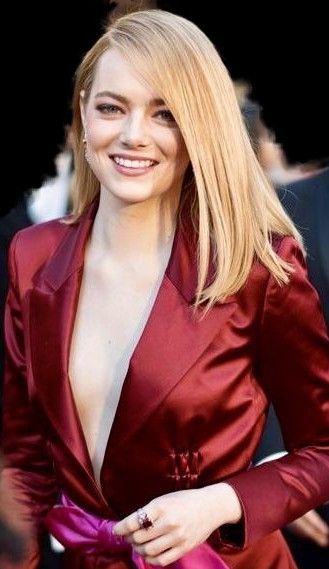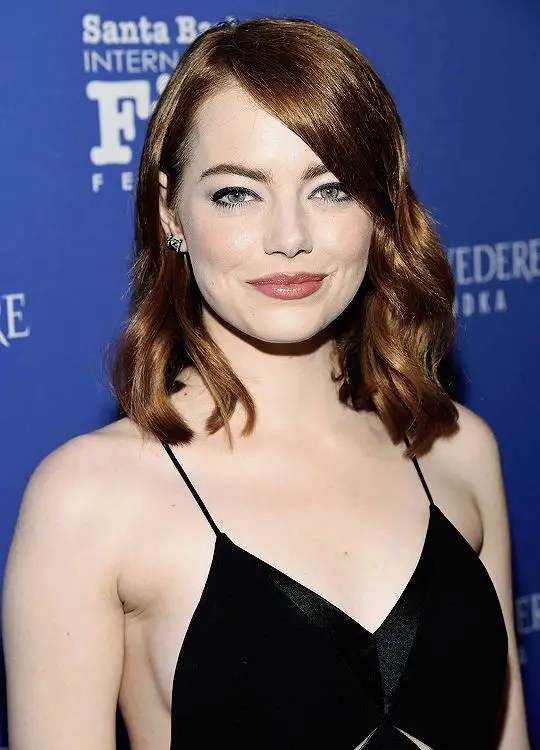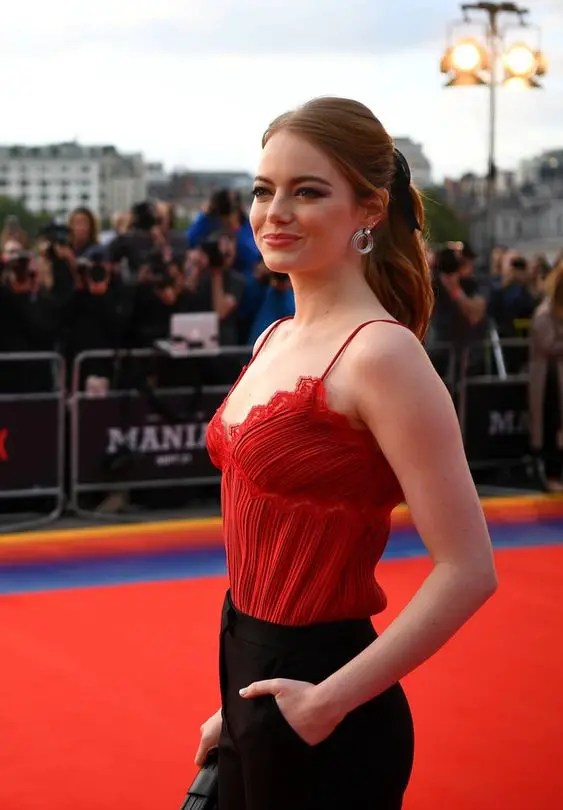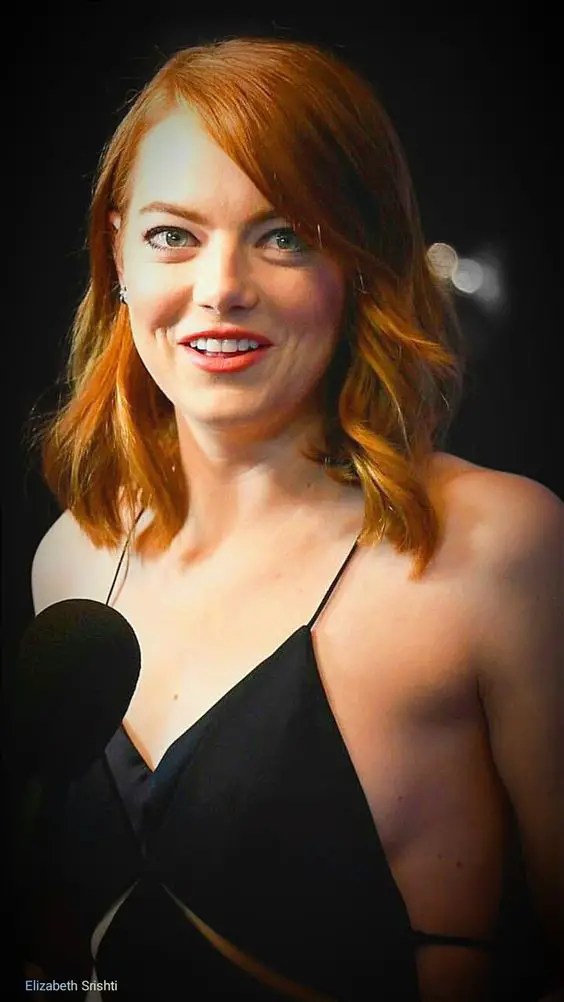 Eva Mendes: A Timeless Portrait of Elegance and Beauty
Eva Mendes, an epitome of grace and allure, has enthralled audiences for years with her talent and timeless beauty. In this stunning photo gallery, we embark on a visual journey through the various phases of her career and the evolution of her captivating style.

Starting from her early days in the entertainment industry, the gallery showcases Mendes's natural charm and youthful exuberance. As she honed her craft and established herself as a distinguished actress, her grace and sophistication became more pronounced, setting her apart in the world of Hollywood.
Moving through the years, the gallery captures Eva Mendes in an array of mesmerizing settings – from red carpet events to editorial photoshoots. Each photograph exudes her effortless elegance and showcases her fashion-forward choices, solidifying her status as a style icon and revered actress.
Through this breathtaking visual voyage, viewers can witness Eva Mendes's transformation from a promising talent to an accomplished actress and a symbol of timeless beauty. Each image encapsulates a moment in her remarkable journey, leaving an indelible mark on the entertainment industry and capturing the hearts of admirers around the world.
MCU Star Scarlett Johansson Made Fun of Thor 2 Star During Their Time in Together in $30M Indie Film: "For every one of his steps, I took like four"
Scarlett Johansson's filmography boasts of a wide array of eclectic and memorable characters. Debuting as a child star, her breakthrough role as Charlotte in Lost in Translation made her a recognizable talent in Hollywood. With films like Vicky Christina Barcelona, Match Point, and her successful MCU stint as Black Widow, Johansson cemented her place in the big leagues.
Her latest project saw the celebrity playing a 1950s star in Wes Anderson's critically acclaimed independent film Asteroid City which opened at the Cannes film festival. Apart from Scarlett Johansson, the film had a huge ensemble cast of glittering big names including Tom Hanks, Jason Schwartzman, Margot Robbie, Bryan Cranston, Edward Norton, Steve Carell, and Matt Dillon to name a few. Veteran actor and Thor 2 star Jeff Goldblum rounded up the impressive cast and was part of a funny memory on the sets for Scarlett Johansson.
Scarlett Johansson Couldn't Keep Up With Jeff GoldblumScarlett Johansson played a small but significant role in Wes Anderson's recent release Asteroid City. The Marvel star and her co-actor Jason Schwartzman spoke about the memorable experiences working with Wes Anderson and the impressive bunch of superstars who were also part of the film. Johansson recalled many unforgettable moments on set including sharing workout schedules with Jurassic Park star Jeff Goldblum which turned out to be extremely interesting given their difference in physical stature.
"It was inpiring. For every one of his steps, I took like four. He was just slowly walking"
Johansson further added that her short time on the set felt like an extensive period of wonderful experiences that she will cherish forever thanks to director Wes Anderson's unique cinematic sensibilities and her rapport with her co-stars.
Scarlett Johansson's Hope For Asteroid CityWes Anderson's Asteroid City which premiered in May, deals with world-changing supernatural events that spectacularly disrupt the itinerary of a Junior Stargazer/Space Cadet convention in an American desert town in the 1950s. Scarlett Johansson plays a 50s movie star who forms a bond with a widower and his child played by Jason Schwartzman. Speaking of her takeaways from the film, Johansson said,
"I think the film has an existential quality to it. I think just being able to sit and let the movie wash over you and also take from it in return – living with those characters and these vulnerabilities that are exposed as they encounter one another which ends up telling you a lot about themselves".
The Black Widow star believed that the film succeeded in allowing audiences to reflect on their lives through these characters while the subtle storytelling ensured that the message was seamlessly delivered as opposed to forcibly drilled in.