A Look At Scarlett Johansson's Splendid Real Estate Portfolio
Scarlett Johansson's impressive real estate portfolio features some of the most luxurious and distinct homes.
Scarlett Johansson, one of the highest-paid actresses in the world, has come a long way ever since she played Charlotte in Lost in Translation. Throughout her Hollywood journey, Johansson has starred in several blockbusters that have grossed about $1.4 billion at the global box office. With a booming net worth of $165 million, the Avenger actress has invested in diverse areas, including real estate. Having put over $20 million in properties nationwide, her real-estate portfolio is all about glitz and glamor.
Sutton Place Penthouse – New York – $2.1 Million
Scarlett Johansson's New York penthouse blends contemporary interiors and elegance. She purchased the 1,270 sq ft property in 2008 for $2.1 million, probably her longest-held home. The actress listed it on the market in 2018 and sold it for $1.87 million in 2022.
The open-plan living and dining space has a beautiful view overlooking the streets, with floor-to-ceiling windows opening out on the terrace. The simple all-white kitchen has a farmhouse sink, marble countertop and flooring, and top-notch appliances. The primary suite of the apartment features a huge walk-in closet and a 65 sq ft solarium that opens up to the main terrace. A unique detail of the actress's penthouse is a wall of glass bricks separating the bedroom from the living room.
Hamptons House – Amagansett Dunes- $2.2 Million
SarrJo purchased this coastal paradise abode in the Hamptons in 2013. The lavish property is a two-story beach house with four bedrooms and five bathrooms. Custom-built in 1999, Scarlett's Hamptons house hosts an open plan with pinewood flooring and other niceties like a stucco double fireplace and sliding doors opening up to a heated pool surrounded by a private deck.
All the bedrooms in the place have a cozy feel, with en-suite balconies in all the rooms, and the primary bedroom also features a fireplace. A unique feature of this property is private access to the beach. Due to its ultimate privacy and the many listed features, Johansson still owns the property.
The L.A. Mansion – Los Feliz – $3.88 Million
Scarlett Johansson, with her then-husband, Romain Dauriac, bought a $3.88 million property spread over 3,500 sq ft in 2014 in Los Feliz, as per Architectural Digest. The two-story mansion is safely tucked away behind a security gate down a quiet cul-de-sac for the star's need for privacy. Initially built in 1940, the space has four bedrooms with attached bathrooms and two powder bathrooms. An elegant step-down living room has a charming carved marble mantlepiece. The cozy aesthetics and contrasting color scheme of the flooring and the furniture is a noticeable design characteristics of the house.
The dark hardwood flooring compliments the all-white kitchen with a center island and marble countertop. The dining space adjoining the kitchen is a great area to entertain guests. Featuring a skylight and a fireplace, the primary bedroom has a walk-out balcony perfect for breathtaking sunset views. Some of the fancier amenities of the space include an eight-person spa, a vast swimming pool, and a lavish game cabana.
Ivy House – Palisades, New York – $4 Million
The Ivy House, initially designed by architect Eric Gugler in 1935, was also home to several A-listers, including Brenda Forbes, as per Velvet Ropes. Finally, in 2018, Scarlett acquired it for $4 million to celebrate her highest-paid actress title by Forbes. She transformed the house into a traditional home with top-notch amenities and luxuries.
The actress bought the Rockland country home in 2018 to celebrate being named the highest-paid actress by Forbes. The 4,000 sq ft Rockland country home is located in the Snedens Landing area of New York, spread across 0.79 acres. The Palisades neighborhood offers the utmost privacy, encouraging Johansson to purchase the ivy-covered property. First-class amenities like a deluxe pool house, a tennis court, a cabana, and separate two-car and four-car garages give the space a glamorous touch. A brick patio, rolling lawns and garden, and a pathway leading towards the main entrance are some design features highlighting the house.
Decorated with picturesque touches and aesthetics, this traditional-style country home has a living room with a den and a fireplace that boasts panoramic views of the Hudson River. Wrought-iron balconies and ornate fireplaces bring a classic charm to the bedrooms. The traditional-style kitchen has cherry wood cabinets and an island in the center of the room with ample seating. Combining the modest design with a beige counter–top gives the kitchen a sophisticated feel. A living room makes for the Johansson family's perfect winter night setting.
Alongside these glamorous properties, Johansson also has a few other lavish properties under her belt, such as her 1,148 sq ft condo in Hollywood purchased for $372,000 and the 1969 Wong House built by legendary architects Buff and Hensman in L.A. for $2.9 Million. Scarlett Johansson's real estate portfolio features some of the most smashing properties.
Emma Stone: A Timeless Journey Through Elegance and Talent
Emma Stone, a beacon of talent and grace in the entertainment world, has graced audiences with her remarkable acting prowess and timeless beauty. In this stunning photo gallery, we embark on a visual odyssey through the various phases of her illustrious career, showcasing her evolution as an actress and a style icon.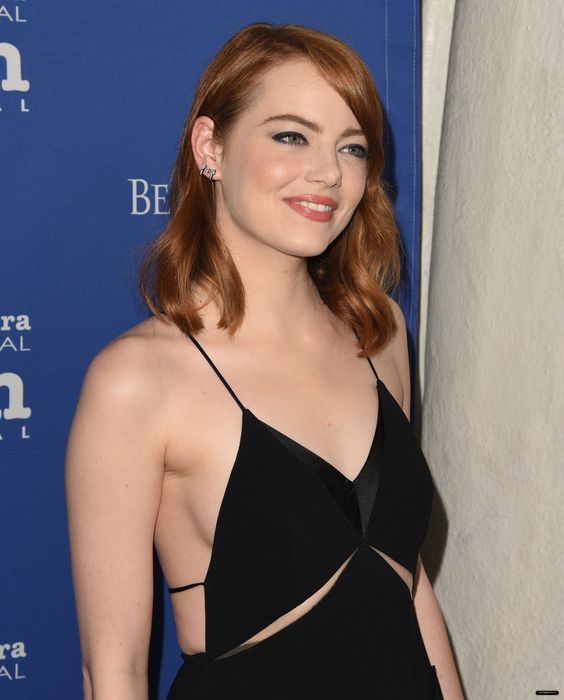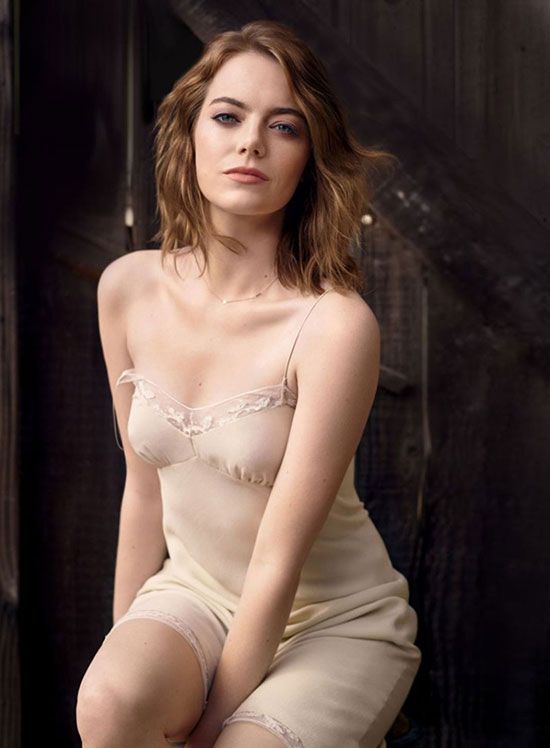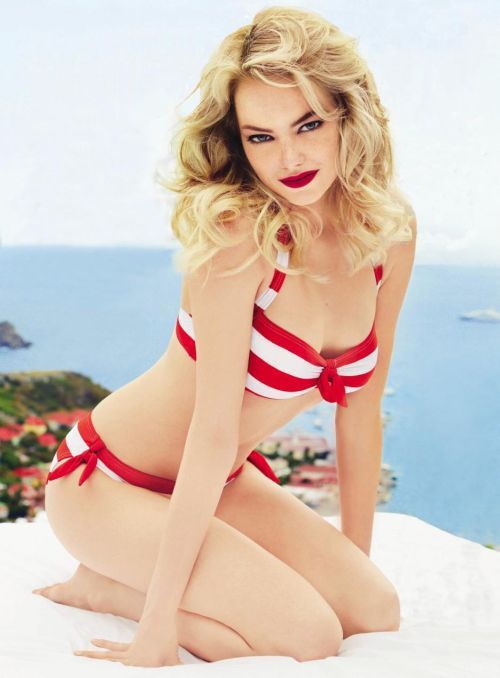 Beginning with her early days as a young actress, the gallery showcases Stone's youthful exuberance and natural charm. As she honed her craft and established herself in the industry, her performances began to reflect a captivating depth and versatility.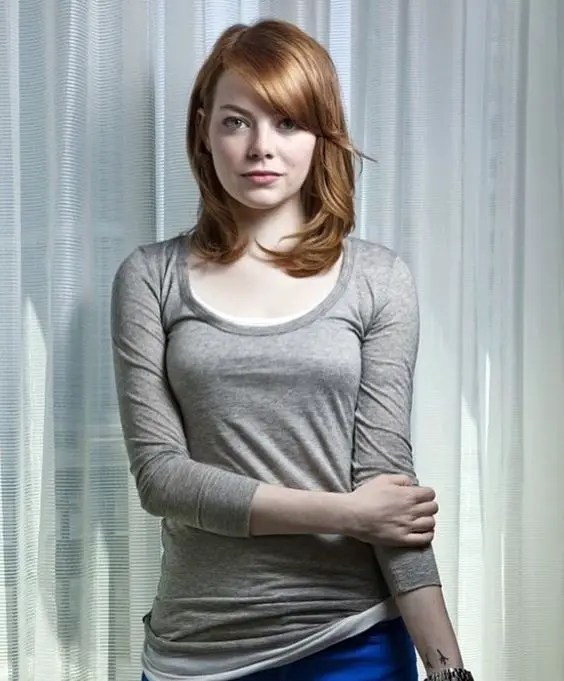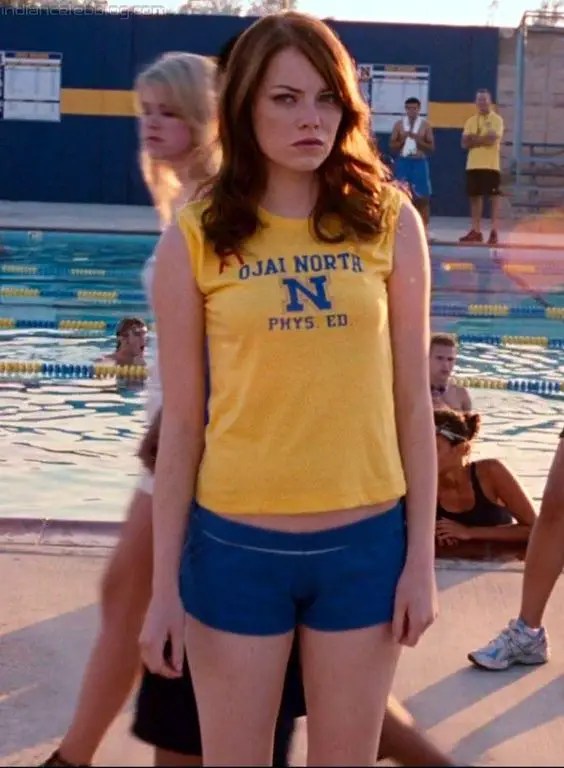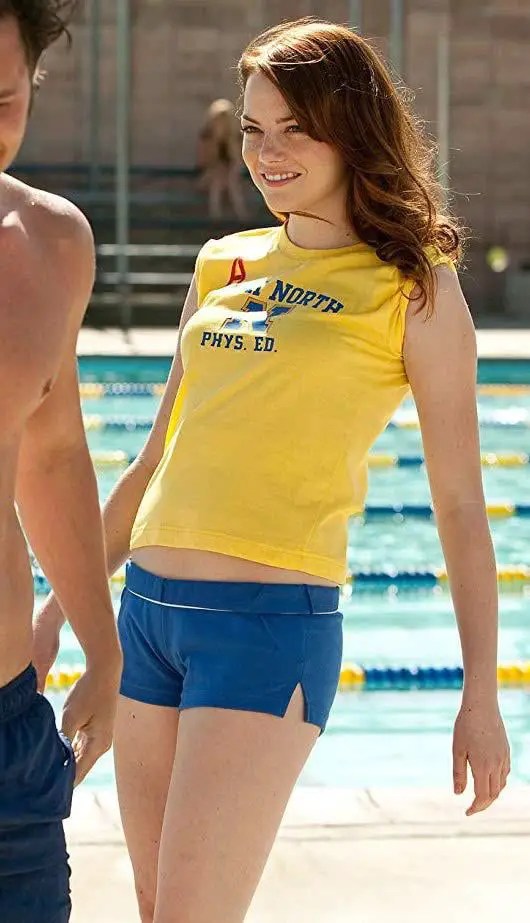 Moving through the years, the gallery highlights Stone's rise to stardom, capturing iconic red carpet moments, movie premieres, and fashion shoots that have solidified her status as a leading lady in Hollywood. Her radiant smile, elegant fashion choices, and down-to-earth persona have endeared her to fans and industry peers alike.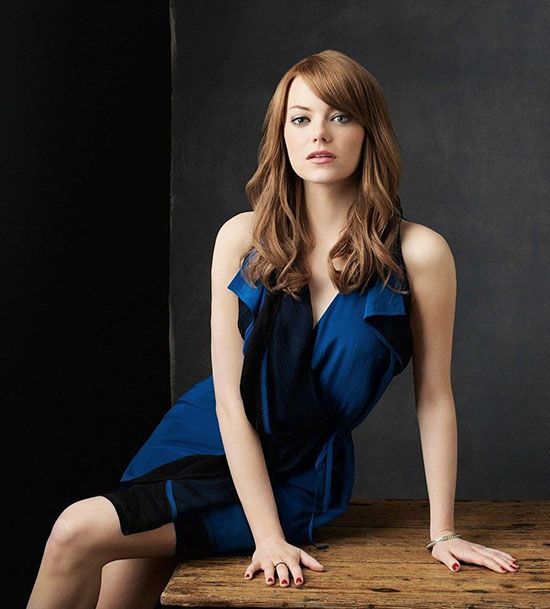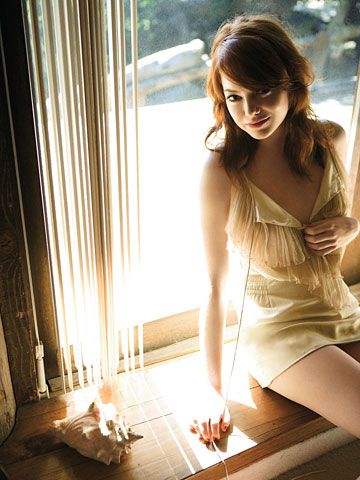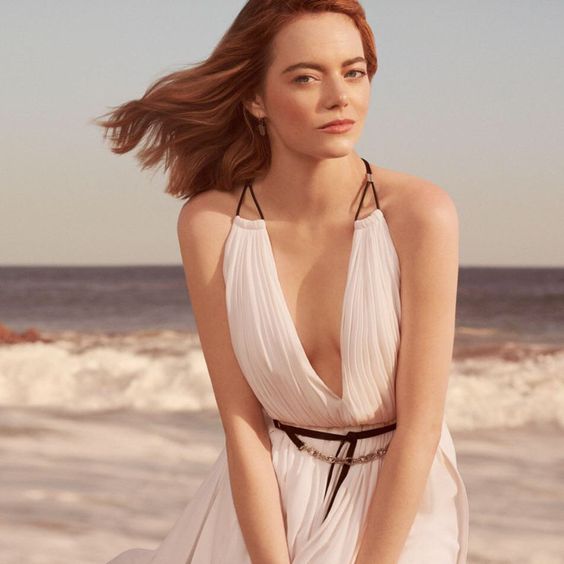 Through this breathtaking visual journey, viewers can witness the evolution of Emma Stone – from a promising talent to an internationally acclaimed actress and a beloved figure in popular culture. Each image encapsulates a moment in time, celebrating her beauty, grace, and immense contribution to the film industry.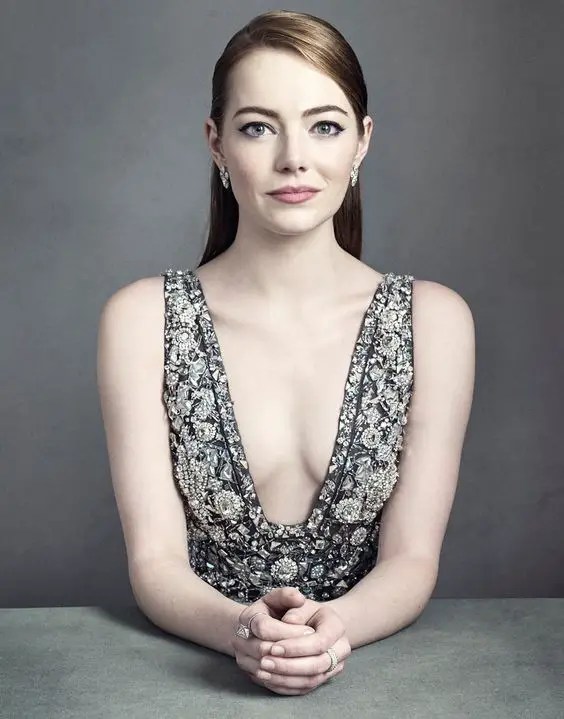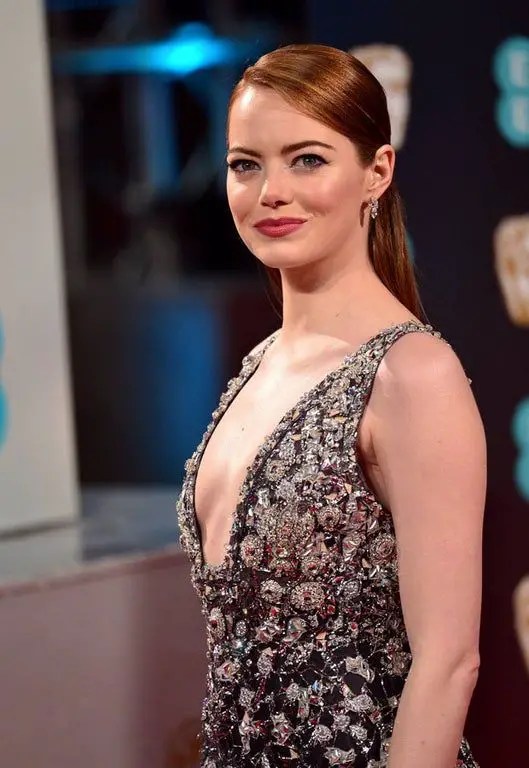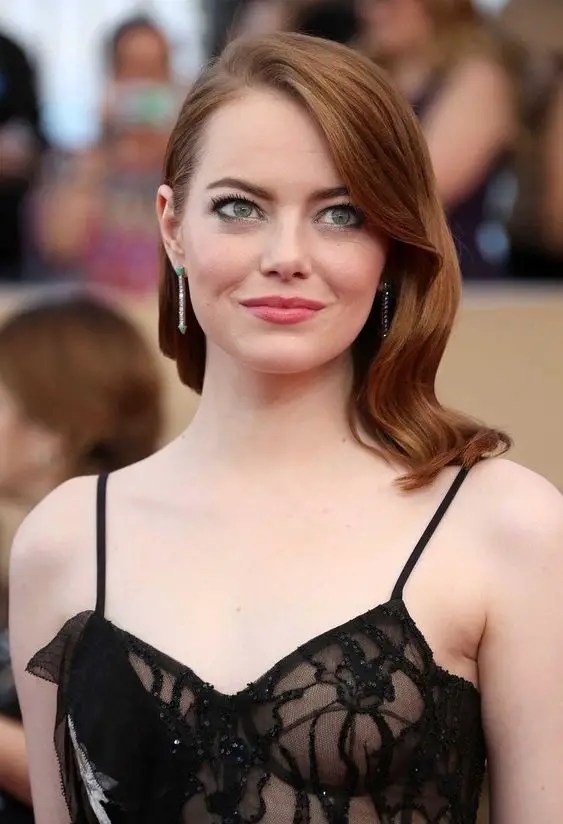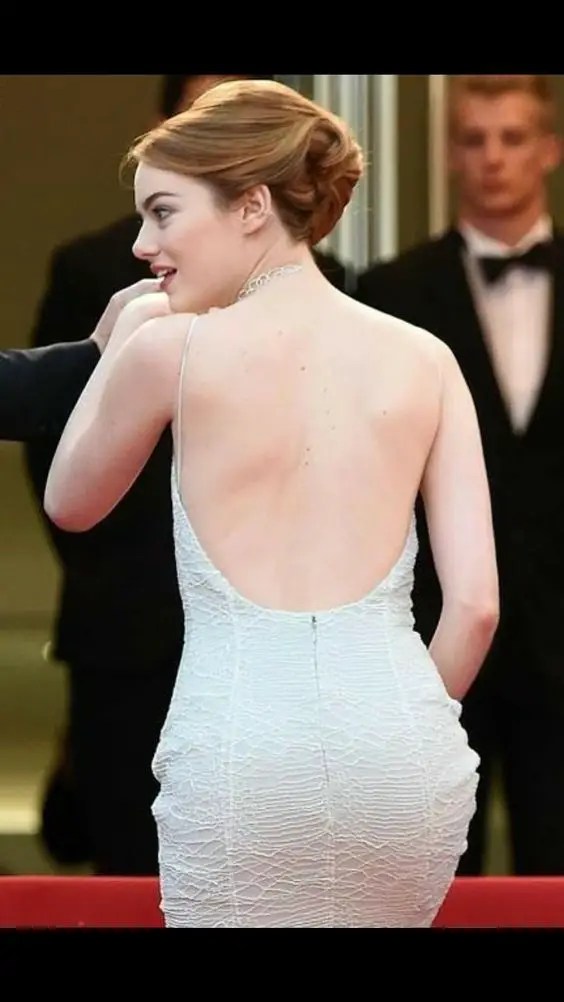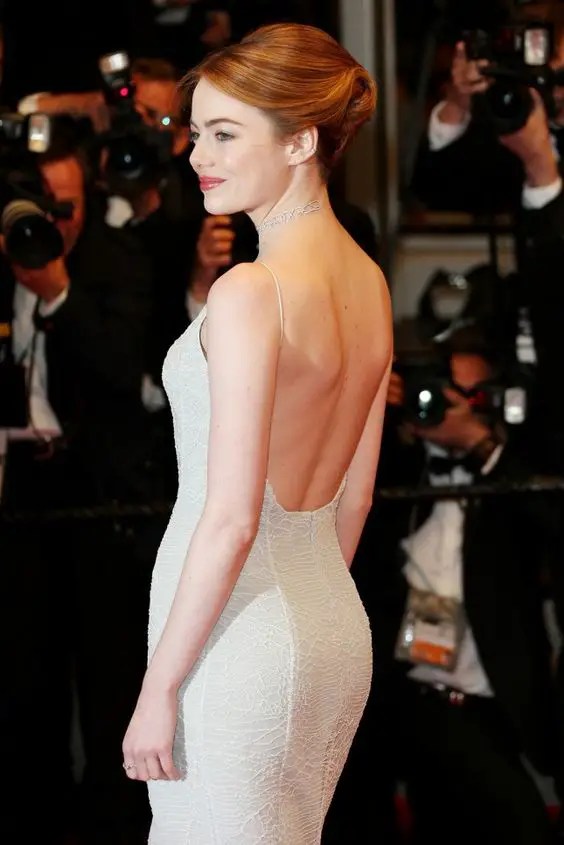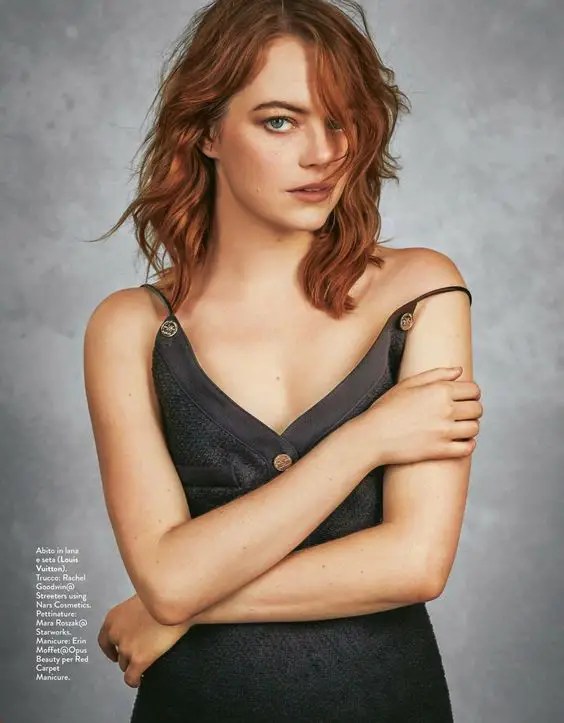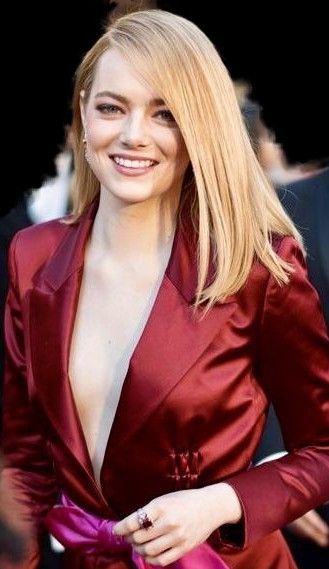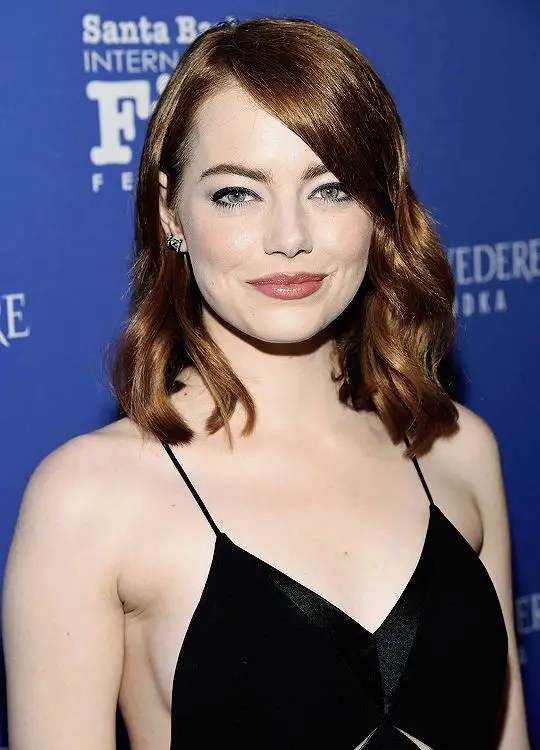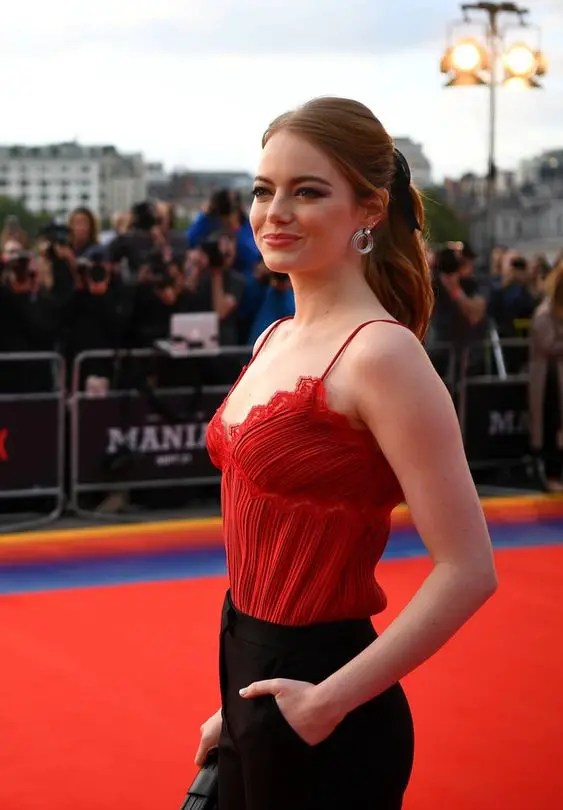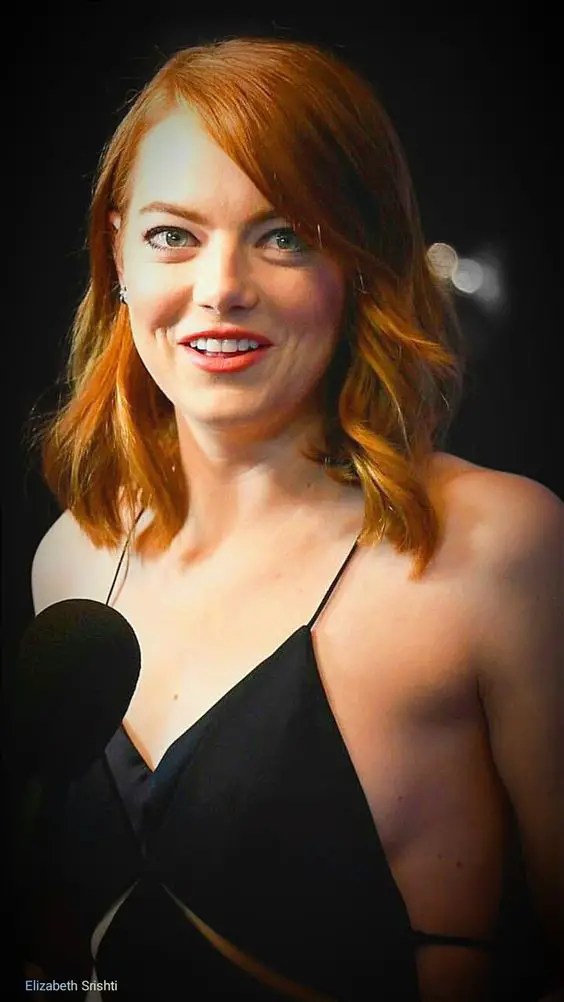 Eva Mendes: A Timeless Portrait of Elegance and Beauty
Eva Mendes, an epitome of grace and allure, has enthralled audiences for years with her talent and timeless beauty. In this stunning photo gallery, we embark on a visual journey through the various phases of her career and the evolution of her captivating style.

Starting from her early days in the entertainment industry, the gallery showcases Mendes's natural charm and youthful exuberance. As she honed her craft and established herself as a distinguished actress, her grace and sophistication became more pronounced, setting her apart in the world of Hollywood.
Moving through the years, the gallery captures Eva Mendes in an array of mesmerizing settings – from red carpet events to editorial photoshoots. Each photograph exudes her effortless elegance and showcases her fashion-forward choices, solidifying her status as a style icon and revered actress.
Through this breathtaking visual voyage, viewers can witness Eva Mendes's transformation from a promising talent to an accomplished actress and a symbol of timeless beauty. Each image encapsulates a moment in her remarkable journey, leaving an indelible mark on the entertainment industry and capturing the hearts of admirers around the world.
MCU Star Scarlett Johansson Made Fun of Thor 2 Star During Their Time in Together in $30M Indie Film: "For every one of his steps, I took like four"
Scarlett Johansson's filmography boasts of a wide array of eclectic and memorable characters. Debuting as a child star, her breakthrough role as Charlotte in Lost in Translation made her a recognizable talent in Hollywood. With films like Vicky Christina Barcelona, Match Point, and her successful MCU stint as Black Widow, Johansson cemented her place in the big leagues.
Her latest project saw the celebrity playing a 1950s star in Wes Anderson's critically acclaimed independent film Asteroid City which opened at the Cannes film festival. Apart from Scarlett Johansson, the film had a huge ensemble cast of glittering big names including Tom Hanks, Jason Schwartzman, Margot Robbie, Bryan Cranston, Edward Norton, Steve Carell, and Matt Dillon to name a few. Veteran actor and Thor 2 star Jeff Goldblum rounded up the impressive cast and was part of a funny memory on the sets for Scarlett Johansson.
Scarlett Johansson Couldn't Keep Up With Jeff GoldblumScarlett Johansson played a small but significant role in Wes Anderson's recent release Asteroid City. The Marvel star and her co-actor Jason Schwartzman spoke about the memorable experiences working with Wes Anderson and the impressive bunch of superstars who were also part of the film. Johansson recalled many unforgettable moments on set including sharing workout schedules with Jurassic Park star Jeff Goldblum which turned out to be extremely interesting given their difference in physical stature.
"It was inpiring. For every one of his steps, I took like four. He was just slowly walking"
Johansson further added that her short time on the set felt like an extensive period of wonderful experiences that she will cherish forever thanks to director Wes Anderson's unique cinematic sensibilities and her rapport with her co-stars.
Scarlett Johansson's Hope For Asteroid CityWes Anderson's Asteroid City which premiered in May, deals with world-changing supernatural events that spectacularly disrupt the itinerary of a Junior Stargazer/Space Cadet convention in an American desert town in the 1950s. Scarlett Johansson plays a 50s movie star who forms a bond with a widower and his child played by Jason Schwartzman. Speaking of her takeaways from the film, Johansson said,
"I think the film has an existential quality to it. I think just being able to sit and let the movie wash over you and also take from it in return – living with those characters and these vulnerabilities that are exposed as they encounter one another which ends up telling you a lot about themselves".
The Black Widow star believed that the film succeeded in allowing audiences to reflect on their lives through these characters while the subtle storytelling ensured that the message was seamlessly delivered as opposed to forcibly drilled in.